Drone Courses
Our courses will help you achieve success as a recreational or commercial drone pilot. Learn it all at America's #1 Drone School. Pass the Part 107 test, take to the skies, and start earning money.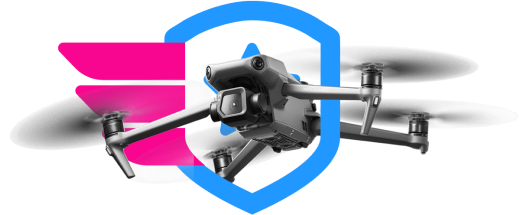 Filter Classes
All Classes
Commercial
Recreational
Public Safety
Free Classes
DJI
Parrot
Autel
Skydio
Why Pilot Institute?
92% Average FAA Exam Score

Our students score significantly higher than the national average

America's #1 Drone School

Pilot Institute has trained the most drone pilots in the country (FAA TRUST 2021)

24,000+ 5 Star Reviews

Proven classes backed by tens of thousands of reviews

Join 250,000+
Happy Pilots

Educating the next generation of pilots
Enjoy our large catalog of free and paid drone classes.
Whether you are flying your drone commercially or recreationally, Pilot Institute has classes that will help you become a safe and confident pilot.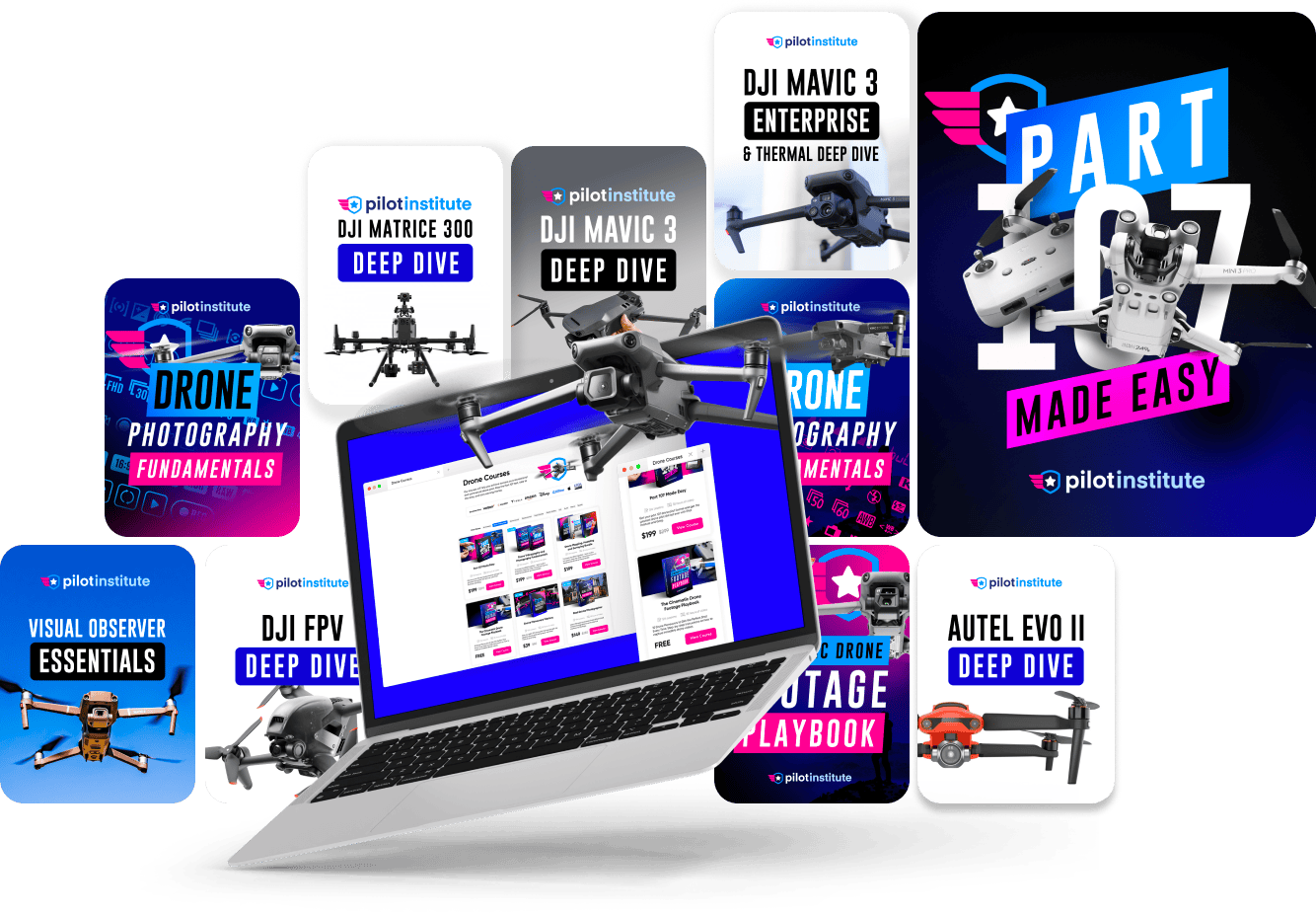 The New Standard for Aviation Education
Say goodbye to old, outdated ground training and enjoy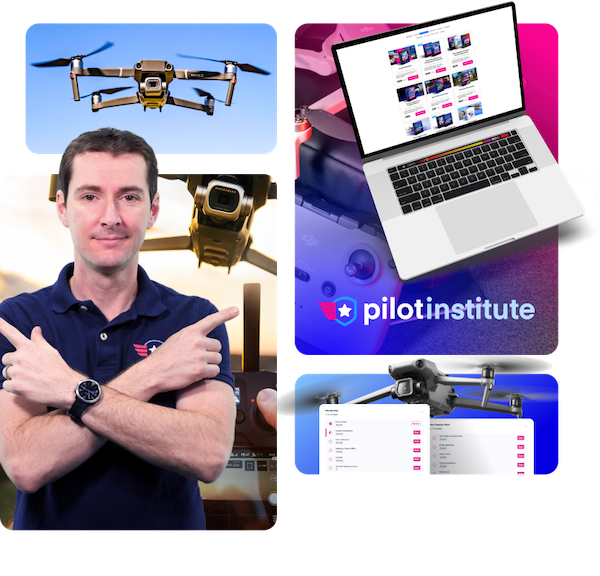 Beautiful 3D Animations

Industry Leading Guarantees

Lifetime Access for One Small Fee

Self-Paced Lessons

Modern, Interactive Training
FAQ
Frequently Asked Questions
The FAA requires you to pass the Part 107 exam and become a Remote Pilot if you want to operate a drone for anything that is not recreational. Whether you use your drone for business purposes, to inspect roofs, to promote your monetized social media account, you need a Remote Pilot certificate.

You have to be at least 16 years old, be able to speak and write English, and be physically and mentally fit to fly a drone to be able to take the test. You do not need to be a US citizen.

It costs $150 to take the test. This fee goes to the independent testing center. It is non-refundable even if you don't pass the test. The FAA maintains a list of testing centers and there are locations in all 50 states.

The FAA recommends 20 hours of studying. You can study over a week period if you want to cram. Most students take 2 weeks.

The Part 107 test is a 60 question multiple choice exam. It covers a wide-range of topics from weather, charts, decision making, to general aviation.

The FAA has the authority to fine you tens of thousands of dollars fines for every day that you fly without a license. Ignoring the FAA further could result in a fine of up to $250,000 and a maximum of three years of jail time.

No you don't. All the videos related to Airspace and Weather are available in the Part 107 test prep. These courses are designed for pilots looking for specific information about those topics only.

We also offer courses for that! Check out our Drone 101 course that will provide you all the information you need to be a proficient recreational pilot.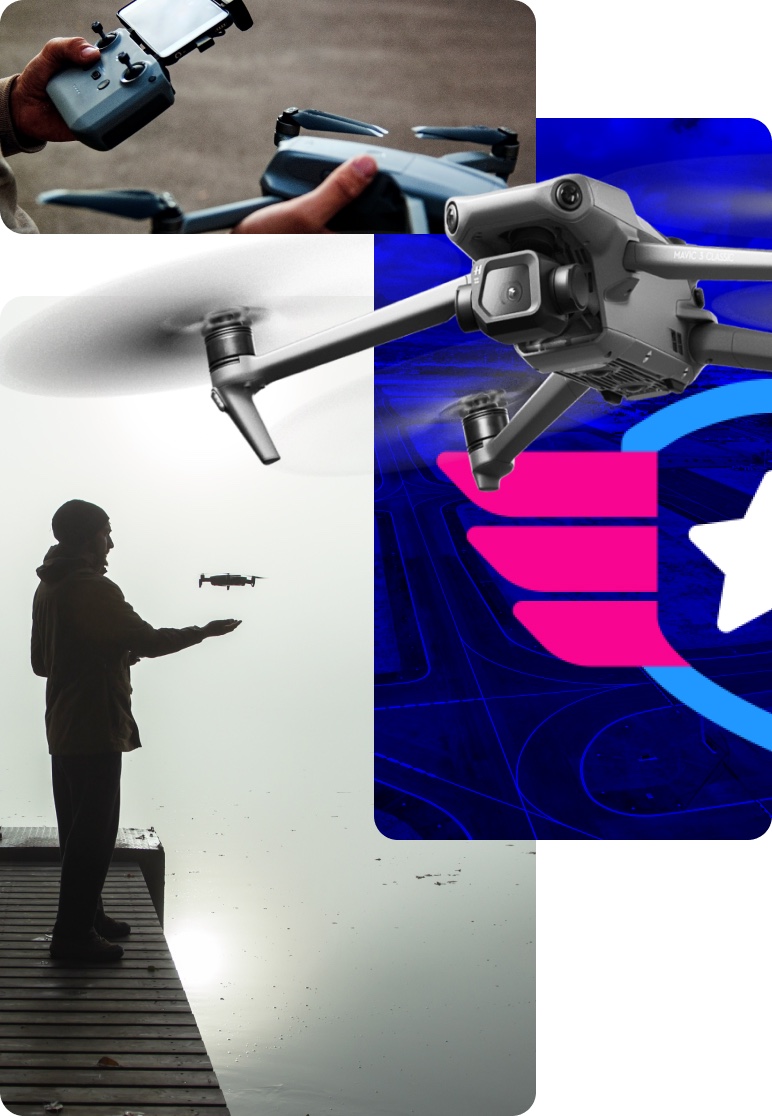 From Our Students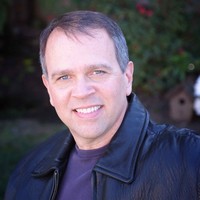 I will be 60 in a couple of weeks. Greg's organization of information was perfect. And to be clear, he states in the course that he wants to provide not just the knowledge you need for the exam, but for "real world" experience. But, let me say, not a word of his is wasted. The test was just slightly more challenging than I expected (in practice tests I was scoring above 90%). Had I read all of the assignments I'm sure I would have gotten a higher grade. As it was, I passed with an 87. If you are interested in preparing for the Part 107 exam, take this course. A LOT of bang for your buck. Thanks Greg! Will be reviewing the course in 2 years, paying special attention to airspace!
An excellent basic course which goes at the right pace, delivered in a friendly style, yet with an air of authority.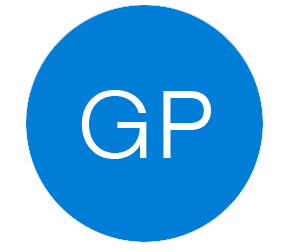 Very good explanations, diagrams, and 3D models. I had a hard time understanding airspace prior to this course. I have a much better understanding now.
Pilot Institute delivers exceptional drone training. The content is well-structured, the instructors are knowledgeable, and the support is outstanding. Highly recommended for drone enthusiasts of all levels.