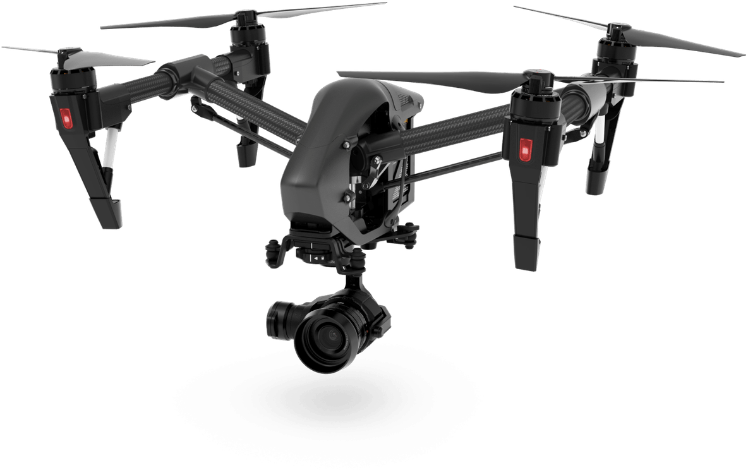 From Our Students
Here is what they are saying about our courses
I will be 60 in a couple of weeks. Greg's organization of information was perfect. And to be clear, he states in the course that he wants to provide not just the knowledge you need for the exam, but for "real world" experience. But, let me say, not a word of his is wasted. The test was just slightly more challenging than I expected (in practice tests I was scoring above 90%). Had I read all of the assignments I'm sure I would have gotten a higher grade. As it was, I passed with an 87. If you are interested in preparing for the Part 107 exam, take this course. A LOT of bang for your buck. Thanks Greg! Will be reviewing the course in 2 years, paying special attention to airspace!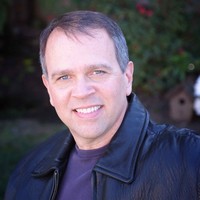 Todd Waddington
An excellent basic course which goes at the right pace, delivered in a friendly style, yet with an air of authority.
Karl Mierzejewski
Very good explanations, diagrams, and 3D models. I had a hard time understanding airspace prior to this course. I have a much better understanding now.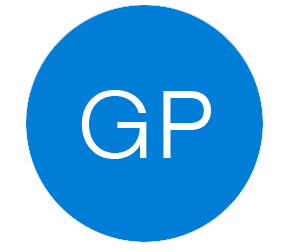 Gerald Paquette
FAQ
Got questions? Get the answers below. You can also contact us.