About Us
Pilot Institute™ was created to help people achieve their dreams of flight. Our mission is to create world-class courses that remove the friction from passing the FAA's tests. This is summed up in our motto "Aviation Made Easy".
Educating the Next Generation of Pilots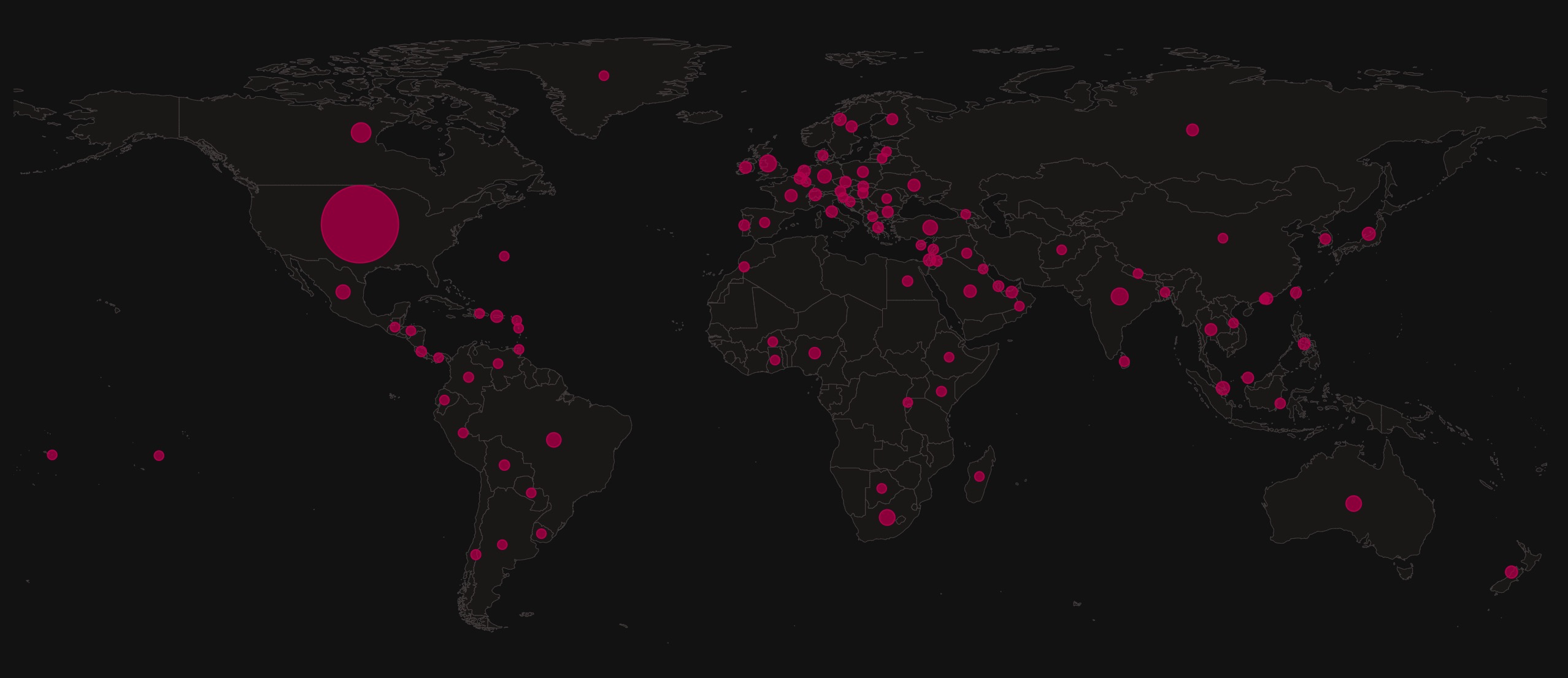 We are headquartered in sunny Prescott, Arizona. We have taught well over 75,000 students in 98 countries so far and we have a 99% success rate on our courses.
All of our courses are created and taught by a certified Federal Aviation Administration Commercial Pilot, Flight Instructor, and Remote Pilot. All of our instructors are not only experts in their field, but they are also proven educators who make learning fun and engaging.
We have courses on all types of flight from drones to airplanes. We are always building out our catalog to offer more to our students. It's also our goal to regularly update our courses to make sure they provide the maximum value.
Our Values Put You First

Our north star value is to put our students first. Our goal is that students finish our classes being "Connected, Current, Capable, & Confident".

Connected

We make sure our students can connect with each other and network with large interactive groups on Facebook. We encourage students to get to know each other also in our courses. Additionally, it's fast and easy to get help from our instructors.

Current

All of our courses are always accurate and up-to-date. We regularly update courses to adhere to changes from the FAA. Additionally, we have weekly industry updates on our YouTube channels which keep people informed on changes as they happen.

Capable

It is our goal that students are knowledgeable after finishing a course. We track metrics to ensure that students are actually learning and retaining the information.

Confident

It's not enough to be knowledgeable without being able to put it into practice. We combine theoretical knowledge with practical skills to maximize real world outcomes for our students. Our students finish our classes with knowledge beyond the FAA exam.

Standing Behind Our Promises
You can be confident that we will stand-up to our promises. This is a core ethos in our company that we take seriously. We are a customer-focused company, and we are not using those as empty marketing words – we mean it.
We offer industry-leading guarantees because we truly believe in the quality of our courses.  If you are not satisfied with our courses, reach out to us and we will work with you. All of our courses have a 30 day satisfaction guarantee. We make it simple to get your money-back if you are not happy in the first 30 days – hassle and risk-free.
Our courses teach you the foundations from the bottom up, which helps you remember difficult concepts long after the test. We are passionate about flight and we want to help as many people as possible share our love of it. We hope we have the honor of calling you one of our graduates.