About Us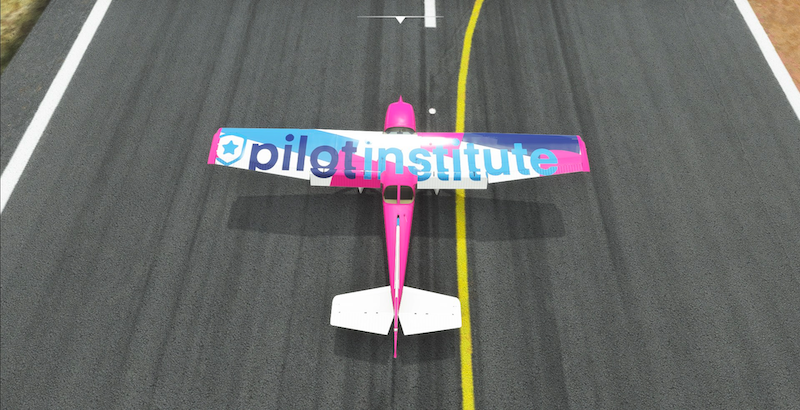 Pilot Institute™ was created to help people achieve their dreams of flight. Our mission is to create world-class courses that remove the friction from passing the FAA's tests. This is summed up in our motto "Aviation Made Easy".
Educating the Next Generation of Pilots
Our goal is to bridge the gap between unmanned and manned aviation and increase safety. By teaching both drone and airplane pilots, we can offer a comprehensive education.
Pilot Institute is the only aviation training provider to be accredited by IACET to offer continuing education credits. Pilot Institute is also an FAA Safety Team Industry Member.
Pilot Institute is the #372 fastest-growing company in the United States, #8 in the Education category, and #13 in Arizona according to the 2023 Inc 5000 list.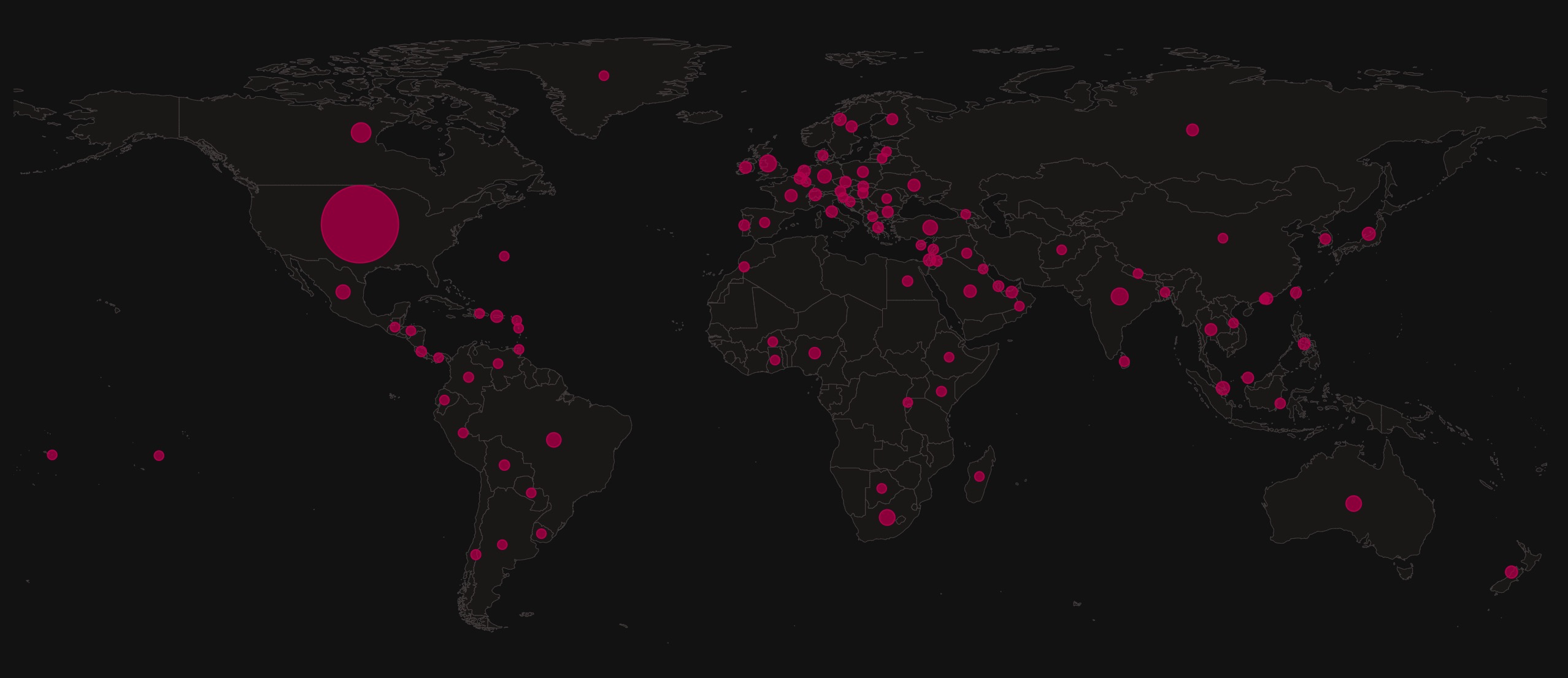 We are headquartered in sunny Prescott, Arizona. We have taught well over 250,000 students in 98 countries so far and we have a 99% success rate on our courses.
Our courses are created and taught by a certified Federal Aviation Administration Commercial Pilot, Flight Instructor, and Remote Pilot. All of our instructors are not only experts in their field, but they are also proven educators who make learning fun and engaging.
We have courses on all types of flight from drones to airplanes. We are always building out our catalog to offer more to our students. It's also our goal to regularly update our courses to make sure they provide the maximum value.
Our Values Put You First

Our north star value is to put our students first. Our goal is that students finish our classes being "Connected, Current, Capable, & Confident".

Connected

We make sure our students can connect with each other and network with large interactive groups on Facebook. We encourage students to get to know each other also in our courses. Additionally, it's fast and easy to get help from our instructors.

Current

All of our courses are always accurate and up-to-date. We regularly update courses to adhere to changes from the FAA. Additionally, we have weekly industry updates on our YouTube channels which keep people informed on changes as they happen.

Capable

It is our goal that students are knowledgeable after finishing a course. We track metrics to ensure that students are actually learning and retaining the information.

Confident

Develop a complete understanding of material rather than just memorizing it. This will help you put theory into practice so you become a safe and confident pilot. We combine theoretical knowledge with practical skills to maximize real world outcomes for our students. Our students finish our classes with knowledge beyond the FAA exam.

Standing Behind Our Promises
You can be confident that we will back our promises. This is a core ethos in our company that we take seriously. We are a customer-focused company, and we are not using those as empty marketing words – we mean it.
We offer industry-leading guarantees because we truly believe in the quality of our courses.  If you are not satisfied with our courses, reach out to us and we will work with you. All of our courses have a 30 day satisfaction guarantee. We make it simple to get your money-back if you are not happy in the first 30 days – hassle and risk-free.
Our courses teach you the foundations from the bottom up, which helps you remember difficult concepts long after the test. We are passionate about flight and we want to help as many people as possible share our love of it. We hope we have the honor of calling you one of our graduates.

Our Founders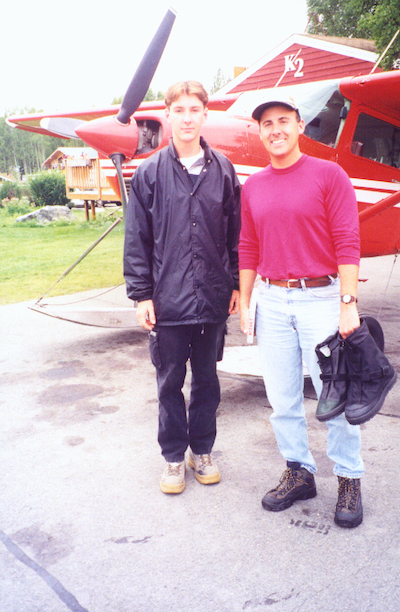 Greg Reverdiau
Originally from France, Greg has been in the aviation industry for more than 20 years. He moved to the US in 2002 to achieve the American Dream.

Greg has a Master's degree in Aviation Human Factors from the Florida Institute of Technology. He is a Commercial Pilot (for single and multi-engine airplanes) and a Certified Flight Instructor (Instrument). He is also an FAA Safety Team Representative and DronePro.

Greg was the President of a Part 141 Flight School that had 25 employees, 14 aircraft, and over 100 students. Currently, he is the Lead Instructor at Pilot Institute.

Greg has worked at two of the biggest aeronautical universities in the country (managing flight training programs of up to 500 students and 50 aircraft) and in teaching roles as a university professor at a large aeronautical school.
Greg noticed that most companies in the aviation education industry focused on test-prep rather than teaching to proficiency. He saw firsthand the results of incomplete ground training in pilots at the last flight school he managed. As a result, all of Pilot Institute's programs have been designed with the goal of making pilots confident and knowledgeable by offering comprehensive training.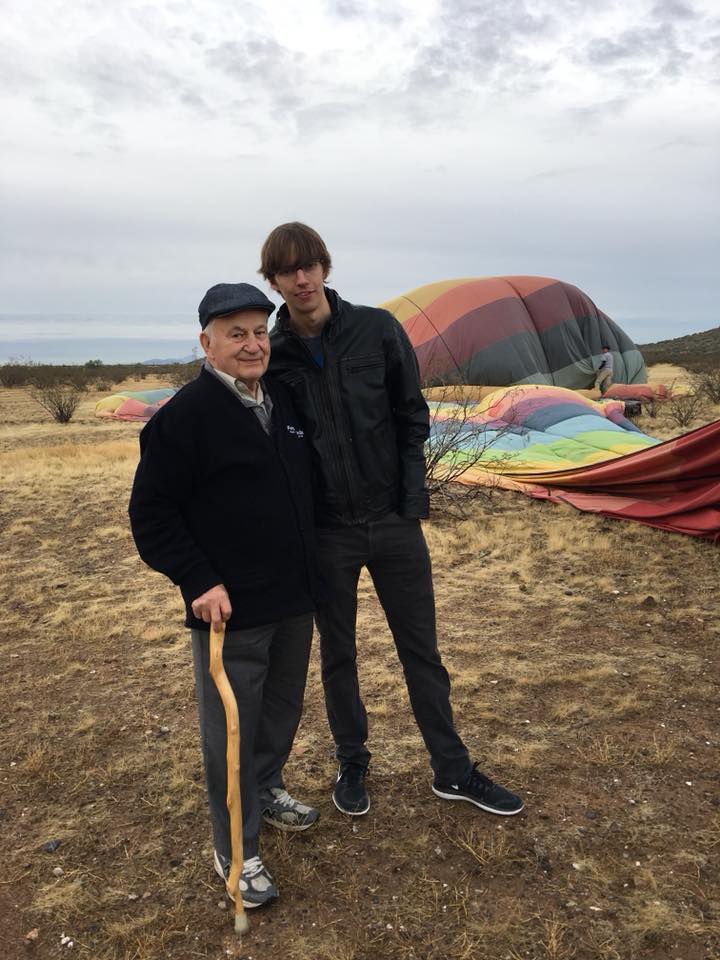 Johann Beishline
It was impossible to foresee how a hot air balloon ride could lead to the founding of Pilot Institute.

Johann's grandpa visits Phoenix from Canada every winter. In Phoenix, you can see dozens of hot air balloons take off early in the morning at sunrise. After Johann learned that it was his grandpa's dream to fly in one, the two took to the skies.
That day as they ascended thousands of feet into the sky, Johann's interest in aviation turned into a passion. Not long after, Pilot Institute was born. To date, we've served over 200,000 pilots across the United States.
Johann has a Bachelor's Degree in Computer Information Systems from Arizona State University. He is a Private Pilot and holds a Remote Pilot Certificate from the FAA as well.