Visual Observer
Essentials.
Reduce risk in your drone missions with standardized visual observer training.
1.5 hours of engaging video lessons.
Learn the regulations visual observers need to follow.
Dive into common scenarios and develop procedures for them.
Discover techniques that can make you a better visual observer.
Let's meet your instructor
Taught by experts, focused on outcomes.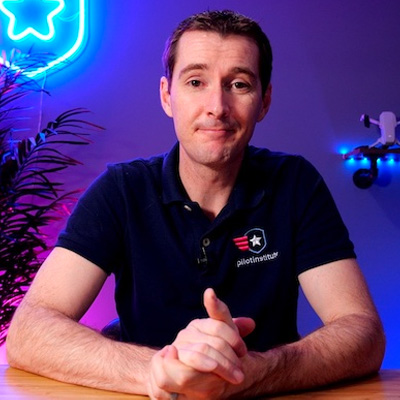 Greg Reverdiau
Join Over 250,000 Happy Pilots
Work on the Same Wavelength
With this class, you can ensure that your visual observers know their roles and responsibilities.
Lifetime Access - Go at your own pace.
30-Day 100% Satisfaction Guarantee.