DJI Mini 4 Pro
Deep Dive.
Skip the boring manual and see ALL that you can do with the DJI Mini 4 Pro for free.
1.5 hours of short and engaging videos.
Go from beginner to pro - learn how to get this most from this drone.
Learn which modes and settings will make your drone videography shine.
Thousands of Success Stories
Is yours next? See what our students have to say.
Greg and the team at Pilot Institute have been putting out some of the best drone tutorials, helpful information and classes for years. It is always one of my first stops anytime I am looking for more information about a particular drone or flying in general. I did the free Mini 2 Deep Dive when I first got it and now doing the Mini 4 Pro Deep Dive.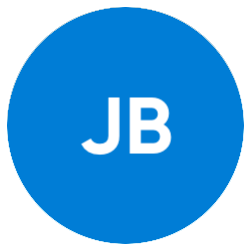 John B.
Join Over 250,000 Happy Pilots
FAQ
Got questions? Get the answer below. You can also contact us.
Why is this course free?
This course is part of our ongoing series of free user manuals. We were sick of paper manuals and we wanted to give back to the community so we are offering this for free.
Description
The DJI Mini 4 Pro is an upgrade to the Mini 3 Pro. It now includes additional smart modes and has 360 degree obstacle avoidance. This course will teach you how to:

How to setup all the intelligent flight modes
How to properly maintain the drone
The limitations of the automated systems
The modes you can change to get the perfect shot
A complete look at the drone, controller, and app including settings most people don't know about
More Than Just a Manual
This course is much more than a boring manual. You'll learn all settings that can be changed in the drone and what they do. This course will help you become a better drone pilot.
Determine if the Mini 4 Pro has the features for you.
Compare the Mini 3 Pro to other DJI drones.