Ultimate Drone Pilot Guide.
This FREE course gives you a head start on other drone pilots. Learn what it takes to fly - recreationally or commercially.
75 minutes of free videos that are fun to watch.
Discover the different rules for commercial pilots and hobbyists.
Explore the different opportunities to make money from drones.
Find out the difference between drone licenses and registration.
Why Pilot Institute
Accurate Information
Mobile and Offline Access
Short Video Lessons
From Our Students
Here is what they are saying about our courses
Really solid overview of what it takes to become a drone pilot. Enjoyed the videos!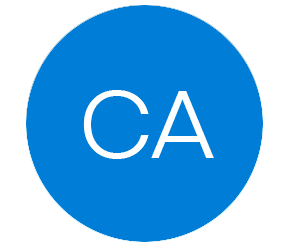 Curtis
Let's meet your instructor
Taught by experts, focused on outcomes.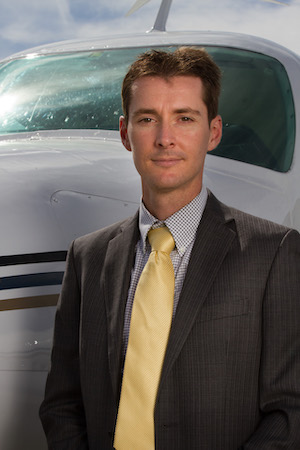 Greg Reverdiau
Join Over 200,000 Happy Pilots
FAQ
Got questions? Get the answers below. You can also contact us.
Description
Flying drones is a blast. This course will help you learn more whether you want to fly drones for fun or for profit.
It takes quite a bit of knowledge to know if you are following the rules. This free course will help you understand what makes a drone flight commercial and how to get your license. We will also show you how people are using drones to make money.
Ready to Fly?
Take the fastlane and learn what it takes to become a professional drone pilot in this course for free.
Have your questions answered by an FAA Certified Flight Instructor for free.
Begin with a solid foundation and learn more about the drone industry.