Public Safety COA
Made Easy.
This course will teach you all you need to know about how to get a Certificate of Authorization (COA) for governmental organizations.
See what it takes to set up a public safety drone program
Discover the difference between COA and Part 107 training
Learn about the different types of COAs
How to apply for a COA and a Tactical Beyond Visual Line of Sight waiver
Thousands of Success Stories
Is yours next? See what our students have to say.
Dealing with the FAA can be difficult at best. This program really breaks down this process and simplifies things.
Jason L.
This course has been very helpful in my application for a COA for our SAR Team. This is actually my second time through!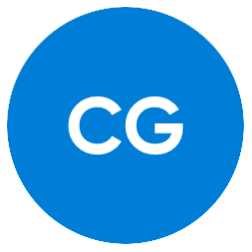 Casey G.
I went through the course several times until I understood the steps. Then I completed my COA application on one screen while going through the steps with the course on my other monitor. I got approval the day after I submitted the application.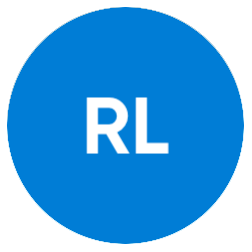 Exec. Officer R Leight
Greg is a great instructor, I am currently working with our County Emergency Coordinator to set up a COA would highly recommend this course to anyone having questions.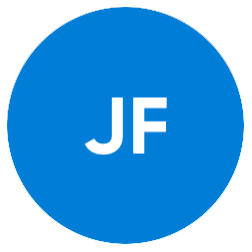 James F.
Let's meet your instructors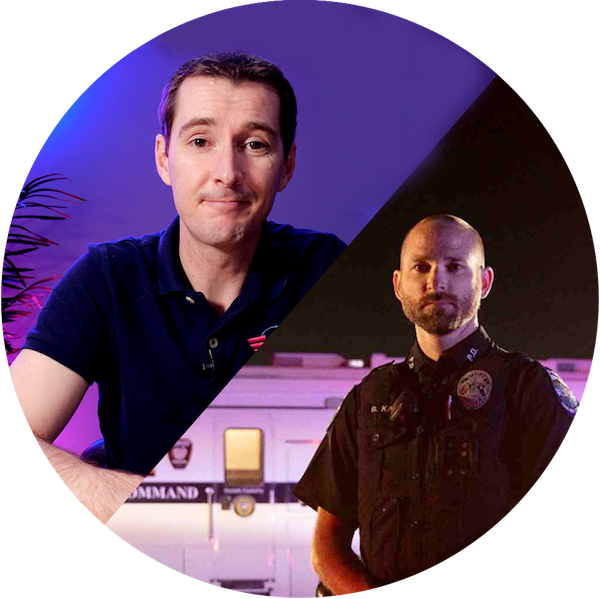 Greg Reverdiau & Brandon Karr
Join Over 250,000 Happy Pilots
Description
Getting a Certificate of Authorization can give your governmental organization broader privileges to operate drones during public safety missions. Understanding what it takes to get approved to operate under a COA and maintain your authorization is not easy though. That's why we put this course together to provide you with a roadmap.
This course is loaded with templates that you can use to save time during the application process. We have also partnered with DRONERESPONDERS, the largest non-profit dedicated to helping public safety UAS operators to provide you with additional help and resources.
Your Free COA Roadmap
Get a game plan together and see step-by-step how to submit your application and get your COA approved by the FAA.
Learn about the benefits and downsides to operating under a COA.
See exactly how to fill out your application.
Discover how to submit your monthly COA records with the FAA.