Just last week, a Houston-based startup company formally released the Knighthawk. What makes this drone unique is that it was specially designed for aerial imaging in emergency situations. Thus, the design of the Knighthawk places priority on its imaging capabilities, speed of deployment, and length of flight time.
What makes the Knighthawk so unique as an emergency response drone and what needs does it address? Is Paladin setting new standards for public safety drones? Are there any hurdles for technology similar to the Knighthawk to be more widely used?
Knighthawk Features and Specs
An interesting tidbit about Paladin is that they started as a company that was developing emergency response software that can work with off-the-shelf DJI drones. As development carried on, they realized that the drones they were using did not have the capabilities that they wanted their products to have. Thus, they set out to create the software as well as their own hardware.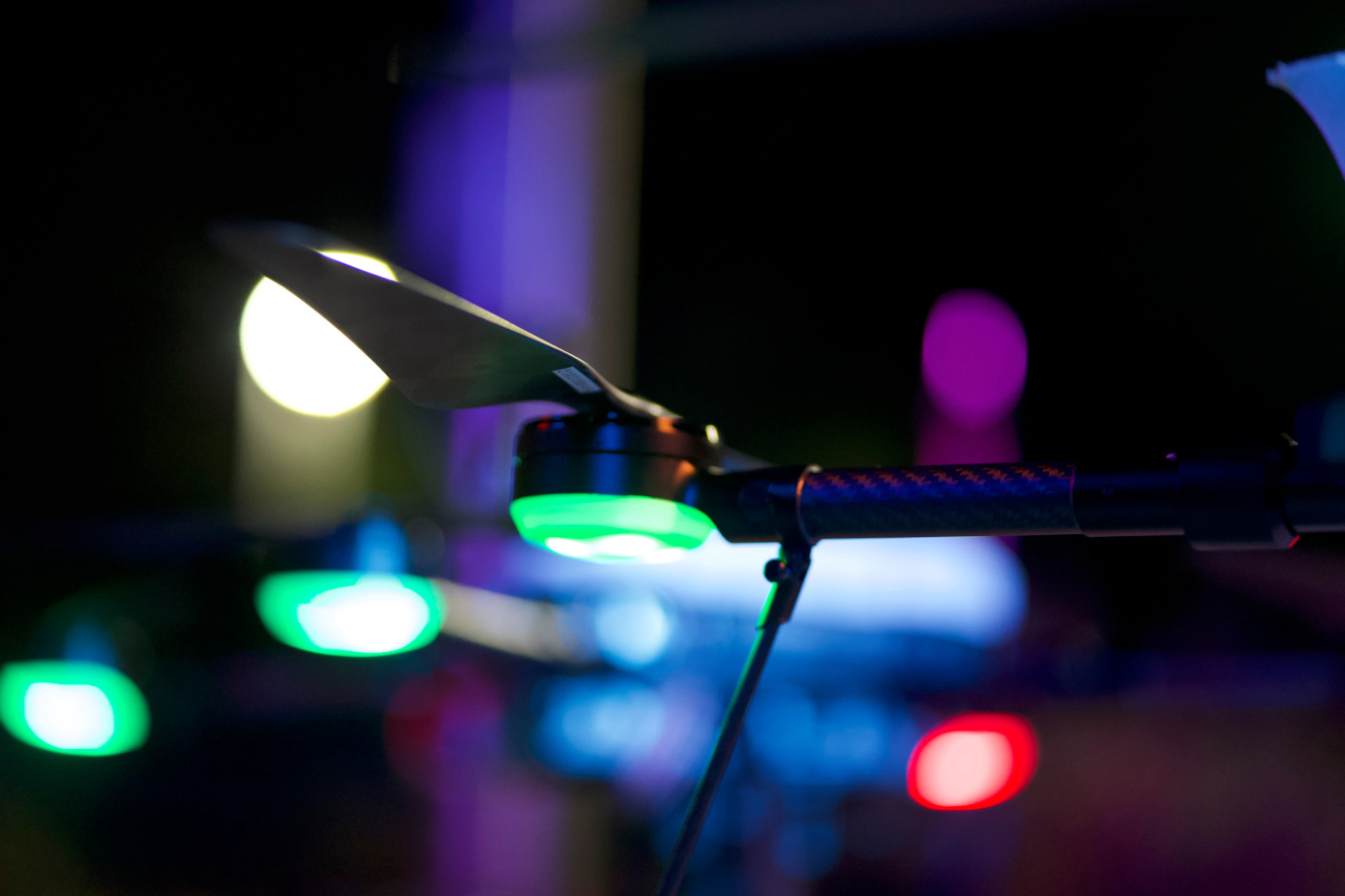 Their efforts yielded the tandem of the Knighthawk and the Watchtower. The software half of the equation is covered by the Watchtower, which is also available as a mobile app. Through Watchtower, the Knighthawk can be directed to fly automatically to a point on the map that corresponds to the location of an ongoing emergency.
With a total flight time of 55 minutes, the Knighthawk is capable of flying out a few miles to reach the site of the emergency. It has two cameras – one capable of up to 10x zoom and a thermal camera. The live video feed from the drone's cameras can be viewed on the Watchtower app and the existing computer-aided dispatch system in the 911 Center.
The Knighthawk is as close to plug-and-play as possible, considering that it's an automated drone. It requires no special hardware or sensors to allow it to fly automatically. At most, software integration may be necessary to allow the drone to interface with the local 911 Center. This makes the drone easy to deploy in any police and fire department.
Though the Knighthawk is not equipped to address a developing emergency, the information it could provide is invaluable. In many cases, callers to 911 are too panicked to accurately relay essential information. An aerial video feed seeks to fill in information gaps so that first response teams can be more appropriately equipped.
Drones for Public Safety
The history of drones and public safety has been long and well-documented. According to statistics at the end of 2018, there were already at least 910 sheriff, police, fire, and emergency services that had at least one drone in their array of emergency response tools. Technological developments like the Knighthawk will push that number much higher in the coming years.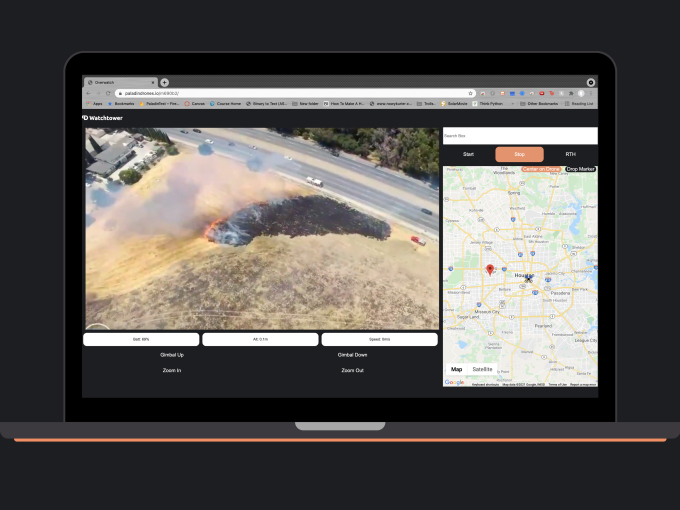 Drones offer a suite of features that can be useful for public safety applications given the appropriate scenarios. For instance, drones with subject or image detection technologies can be ideal for conducting search and rescue operations, especially if the missing person can be identified through the color of their clothes. The use of thermal cameras in fire response can provide a massive boost in situational awareness for firefighters.
Regulatory Complications
Since 2018, Paladin has responded to about 1600 emergencies, but these have been mostly restricted to two areas – the Memorial Villages in Houston and the Orange Township in Ohio. The limitations have been regulatory in nature. More specifically, Paladin has only been granted BVLOS waivers for these two territories.
Paladin is one of a few companies that have been granted a "First Responder Tactical Beyond Visual Line of Sight" or TBVLOS waiver. The exception has been granted in two partner cities, but Paladin is confident that the process can be repeated in other areas.
There are no details on the exact terms of the TBVLOS waiver granted to Paladin, but this type of waiver typically limits operations to within 1500 feet of the pilot. They must also maintain a maximum altitude of 400 feet AGL. Though normally only granted to public safety agencies with existing FAA COAs, the TBVLOS waiver can also be given to Part 107-licensed drone pilots through the Special Government Interest (SGI) process.
How much does the Knighthawk cost?
Paladin offers the Knighthawk as a package that contains the software, hardware, and training sessions.  Prices can vary based on the number of drones as well as other factors, but the typical cost is between $30,000 to $300,000 annually.
This may sound like a steep price, but Paladin has stated that they set the prices on a case-per-case basis and that the Knighthawk was designed for both large and small public safety agencies. This implies that there should be a way for smaller agencies to afford a Knighthawk package. Paladin has stated that they are still working out pricing schemes, so the approximate price range may still change.
Final Thoughts
Prompt and accurate information may make the difference between life and death in an emergency. Having eyes on the situation on the ground means deploying the responders and gear that are more prepared to deal with the circumstances.
The Knighthawk by Paladin can play a huge role in quick emergency response. While a first responder can arrive in about 10 minutes, a drone only needs a minute or two to fly to a location. The technology already exists for public safety agencies to have this capability. All that remains is for the technology to be commercially viable and acceptable despite the regulations.