Airworthiness Certification of Drones – Everything You Need to Know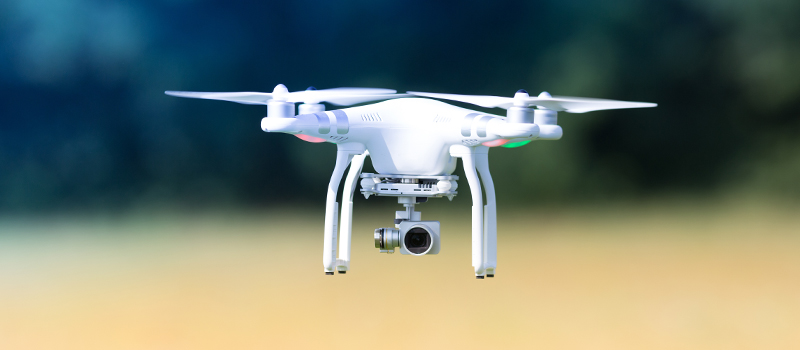 Through the years, the FAA has developed a robust set of laws for drone flight. Right now, most drone pilots will qualify under the Part 107 rules for commercial drone flight or the Section 44809 exception for recreational users.
However, there are still drone operations that fall beyond the scope of these two sets of rules. In such cases, the drone may have to be granted an airworthiness certificate before it is allowed to fly. When is it necessary for the airworthiness certification of drones? What are the qualifications of such certification and what is the process for securing it?
Why airworthiness certification is necessary
Generally speaking, any drone application that falls outside the requirements of Part 107, Section 44809, or a Section 44807 exemption will likely require airworthiness certification. This includes drones that weigh above 55 pounds, automated fleet operations, drone flight beyond the range of visual line of sight, or sustained flight over people.
Airworthiness certification standards
The certification process for aircraft (including drones) is outlined in 14 CFR Part 21 or the "Certification Procedures for Products, Articles, and Parts". The actual procedures that apply to drones were established via Order 8130.34D entitled "Airworthiness Certification of Unmanned Aircraft Systems and Optionally Piloted Aircraft".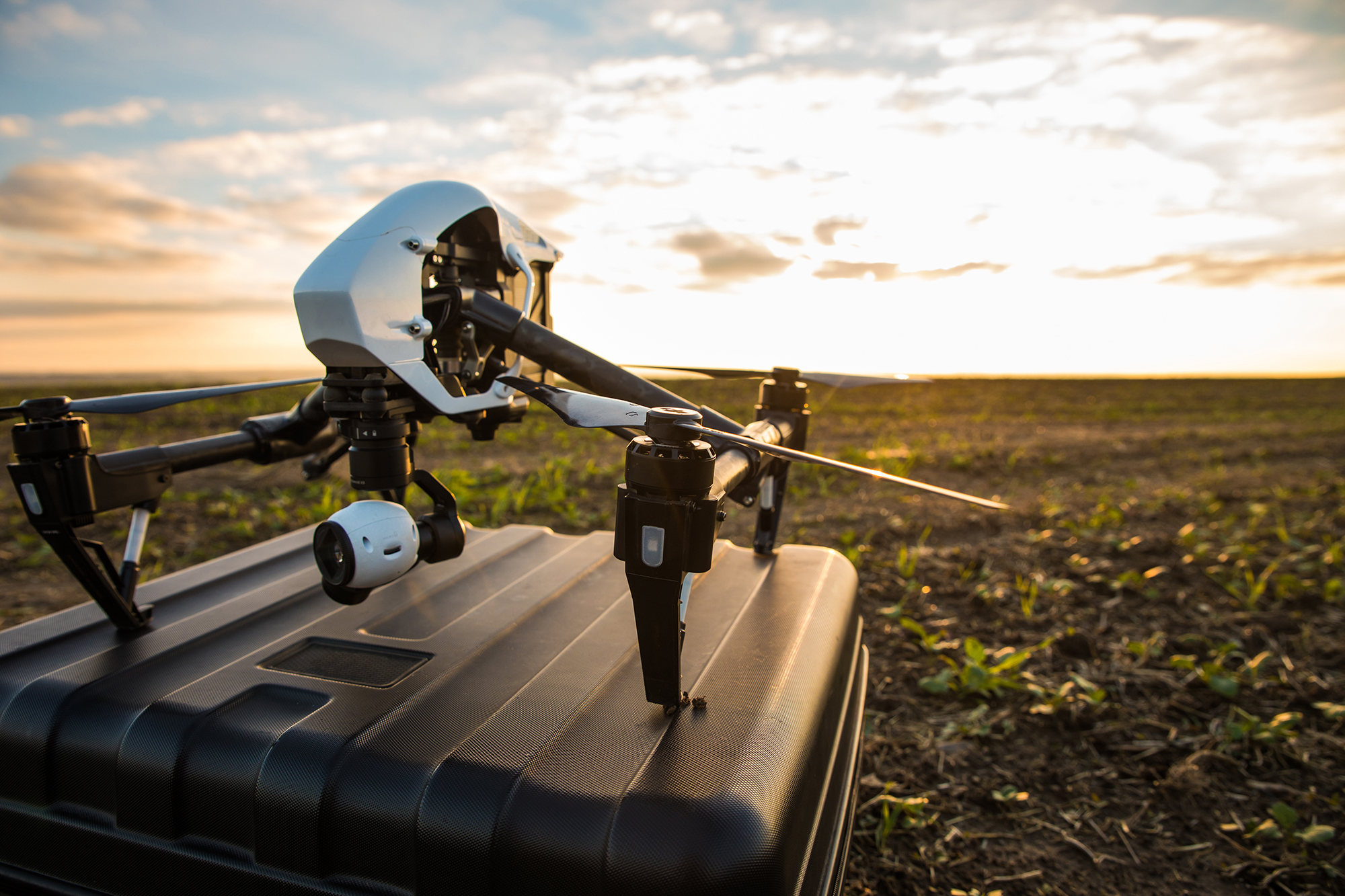 Take note that the FAA can grant either Standard Airworthiness Certification or a Special Airworthiness Certification. The standard certification rarely applies to drones as it requires Type Certification –approval of the design of the aircraft and all of its component parts. Instead, drones are treated in certification as self-contained systems.
The usual route to certification is the Special Airworthiness Certificate. This applies to seven different categories of drone operations including recreational use, aerial surveying, and aerial advertising. However, most drones are certified under the experimental category. This allows for the use of drones for research and development or exhibition among other special cases.
The process for airworthiness certification
Airworthiness certification starts by filling out FAA Form 8130-7. It is important to state the specific objectives of the application, such as if the drone will be used for "Research and Development", "Exhibition", or "Crew Training".
The FAA states that drones or UAVs will be certified "as a system". This means looking at the system as a whole including the associated base stations, software, and datalinks. The FAA does not dictate what constitutes a system. Thus, it is possible to certify multiple drones that are being controlled by a single ground station.
The applicant will have to include a few other documents:
The program letter will describe the proposed program and the objectives of the operations. It has to be detailed enough for the FAA to prescribe any conditions or limitations necessary to ensure the safety of the program. For a clearer set of guidelines, applicants may refer to the requirements of 14 CFR 21.193 and 14 CFR 21.199.
A safety checklist needs to be completed and provided to all members of the certification team. Order 8130.34D provides a prescribed safety checklist in its Appendix D attachment. The checklist must reflect the actual configuration of the aircraft at the time of certification.
A map, satellite image, or aeronautical chart highlighting the proposed flight area must be provided by the applicant. The corners of the boundary defining the area must also be identified and expressed in degrees, minutes, and seconds format. In cases where an unproven aircraft is being certified, there could be a requirement to set a flight test area that is smaller and has a lower altitude ceiling than the actual operations area.
The applicant must prepare a flight test plan that specifies the maneuvers to be executed and a range of acceptable flight speeds.
In case the flight needs to be terminated immediately due to a lost communications link or similar emergencies, the applicant must have an appropriate contingency plan.
An aircraft being certified needs to have a suitable level of automation in UA operations. This can range from basic sense-and-avoid systems to the ability to fly along a pre-programmed flight path. They must also have a system to keep them out of active restricted or warning areas.
A basic UA Operating Policy patterned after FAA Order 8900.1.
A list of UAS Crewmembers including pilots (who satisfy 14 CFR Part 61 and 14 CFR Part 67 standards), visual observers, and other auxiliary personnel.
Maintenance and inspection information as specified by FAA Order 8900.1
The appropriate markings of a UAV will depend on its weight. Drones that weigh below 55 pounds need to comply only with standard marking requirements for FAA registration. These do not have standards for size, contrast, or location.
Drones that weigh above 55 pounds must comply with Part 45 standards. These must be affixed in a manner that is permanent and according to height, width, uniformity, and spacing requirements.
The applicant will be invited to participate in a safety evaluation should all prior documents be deemed acceptable. During this event, representatives such as the ASIs, MIDO or MISO, specialists from AUS-420, AFS-830, and AJV-115, and the UAS DAR. The safety inspection can be done in person or via teleconference. Applicants may be given a list of action items after the evaluation.
A list of operating limitations will be approved by the FAA based on the aircraft or operations being proposed. All FAA offices involved in the certification will have to review the operating limitations before it is forwarded to the applicant. These limitations will then be used as a basis during an on-site inspection.
The requirements listed here represent only a very brief summary of Order 8130.34D. The actual document is 57 pages long and should be reviewed thoroughly by an operator planning to secure an airworthiness certification.
Companies that have been granted UAV airworthiness criteria
In late 2020, the FAA granted airworthiness criteria to ten drones from different companies. The list of companies included 3D Robotics, Amazon, Wingcopter, and Zipline. The companies that applied for certification intended to use the UAS for applications such as drone delivery, an inspection of critical infrastructure, mapping, patrolling, and transportation of medical materials.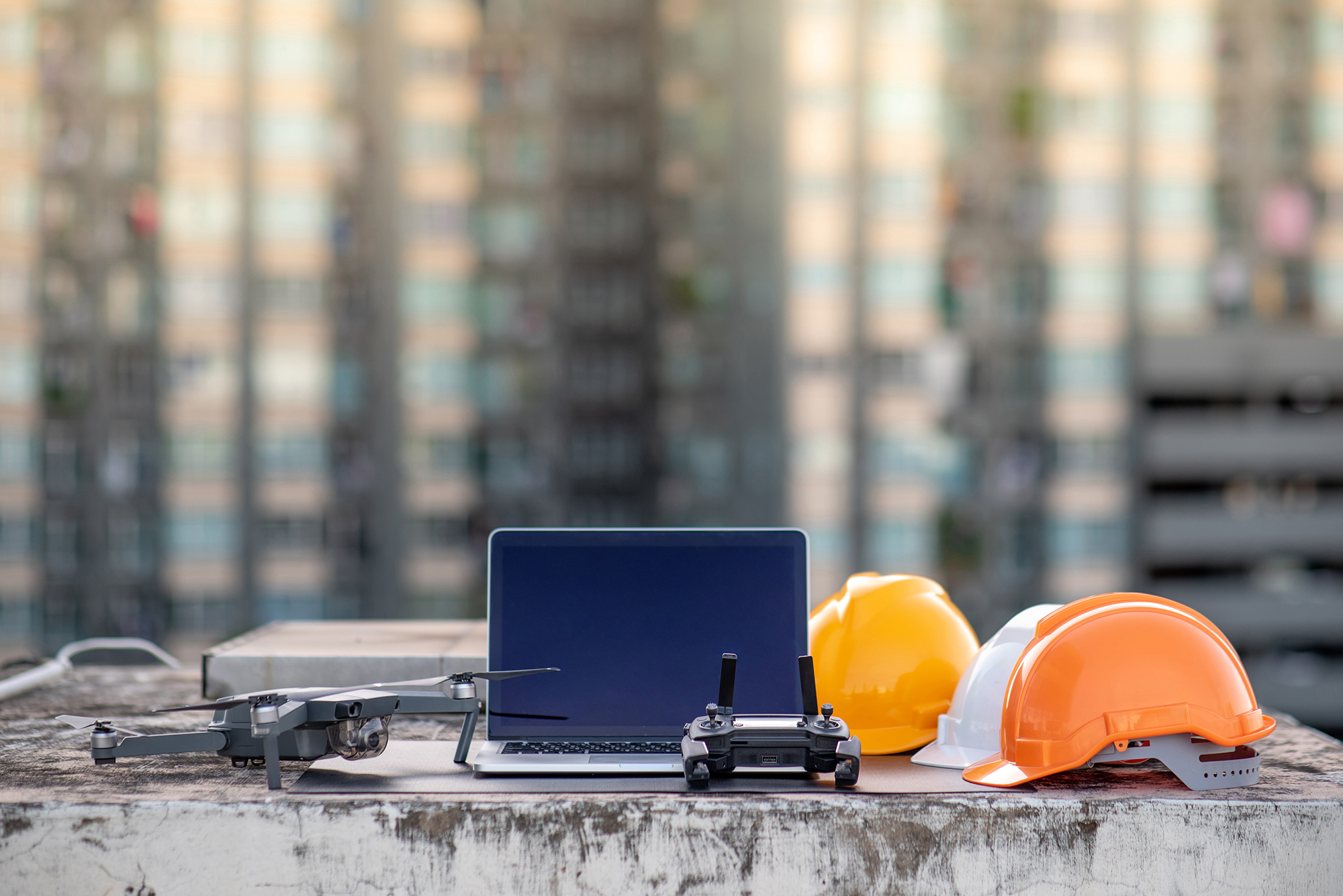 As this event has shown, airworthiness certification allows companies to use drones in ways that cannot be categorized under any existing UAS laws. As there isn't a single set of standards for drone airworthiness certification, FAA officials have often stated that drone operators can "bring us what you've got, and we'll find a way to certify it".
With airworthiness certification standards, drone operators can fly beyond visual line of sight, over crowds of people, from a moving vehicle, or at night. These are circumstances that are normally restricted by current drone regulations because of elevated risk levels. It's also interesting to note that there have been no approved operations that combine both drone flight at night and flight beyond visual line of sight – perhaps a testament to how dangerous this combination can be.
The criteria released to the companies is only one of the steps towards airworthiness certification. There is a great deal of consistency between the criteria so far, but we expect these standards to evolve in the coming years. Whether or not the companies actually become granted airworthiness certificates is news that we are also eagerly waiting for.
Final thoughts
Airworthiness certification is a concept that remains unfamiliar for drone pilots and even for large drone-based companies. Although there is technically legislation in place for UAS airworthiness certification, there is no single standard for it. Instead, applications are assessed on a case-by-case basis according to a loose list of requirements.
With criteria released to ten companies, we might begin to see the FAA's airworthiness certification standards in action soon enough. This will hopefully pave the way for more advanced drone operations such as drone delivery and automated drone fleets.