How to get Airspace Approval Without LAANC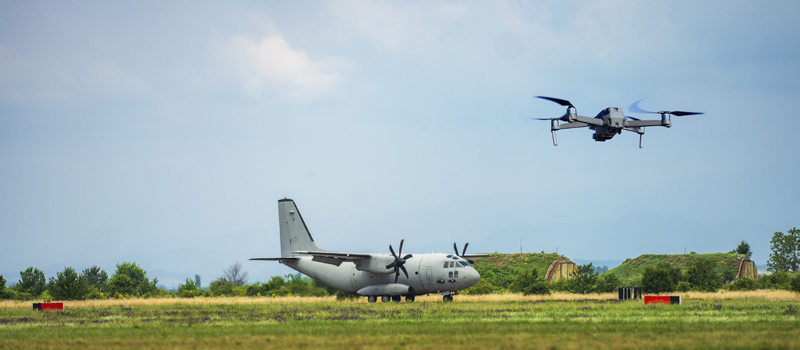 The Low Altitude Authorization and Notification Capability (LAANC) system has proven to be a very useful tool for drone pilots, both professional and recreational. However, it's still not perfect. As of June 2021, only 732 airports allow drone flight through LAANC. If the airport near you is not on this list, you will have to resort to more old-fashioned methods.
How feasible is it to fly a drone in an airport that is not covered by LAANC? How much of a lead time should you expect? Would it be possible to secure airport authorization on short notice without having to use LAANC?
The benefits and limitations of LAANC
The biggest selling point of LAANC is that it's a system that is accessible through standard mobile apps. Airspace authorization requests submitted through LAANC are received by a centralized system and processed automatically. This makes it possible to receive a response to your request in just a few seconds.
The drawback is that not all airports in the US allow for airspace authorization through LAANC. In some cases, certain grid sectors in the UAS Facility Map can also have very strict altitude limitations. If you need to fly beyond the altitude limit as prescribed in the UAS Facility Map, you may have to file a request outside of LAANC.
Requesting airspace authorization through FAA Drone Zone
The official way to file an airspace authorization request outside of LAANC is via the FAA Drone Zone website. Take note that airspace authorization is only granted to Part 107-licensed drone pilots. If you're flying recreationally, we recommend avoiding areas that are not covered by LAANC.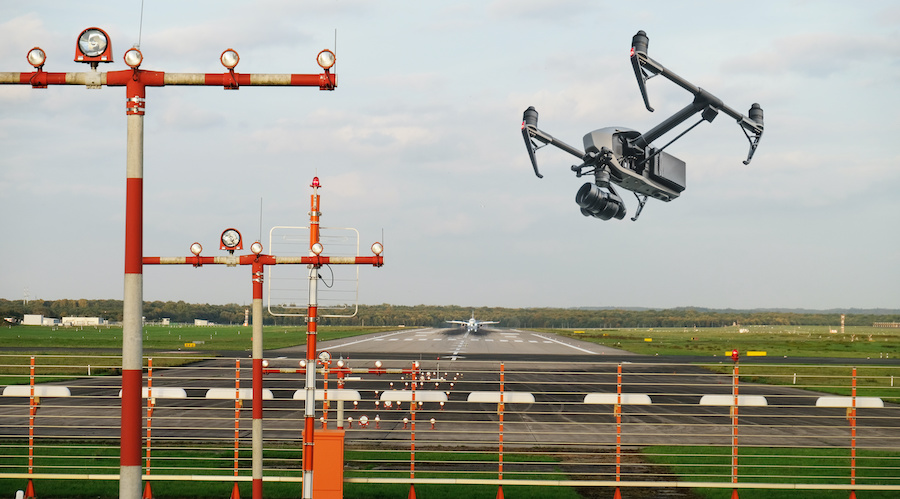 Requesting airspace authorization will involve filling out a form to provide details about your proposed operations. This includes indicating the location of your operation (with detailed coordinates and boundaries) when you are planning to fly, and the maximum altitude you wish to fly on.
There's a reason why this method may not be ideal for professional drone pilots. A request made through the FAA Drone Zone website can take a few weeks to be processed. The FAA plays it safe by prescribing a lead time of up to 90 days, although it rarely takes that long. However, having to wait one or two weeks may not even be an option if there's a job you need to do soon.
What if you're pressed for time?
In some cases, a professional drone pilot may not be able to afford to wait two weeks to request airspace authorization. This is less than ideal – it's better to plan ahead rather than go through unofficial channels.
If there is really no other option, your last resort would be to get in touch with the air traffic controller of the airspace you need to fly in. Technically, the air traffic controller has the authority to allow a drone pilot to fly in the airspace under their jurisdiction.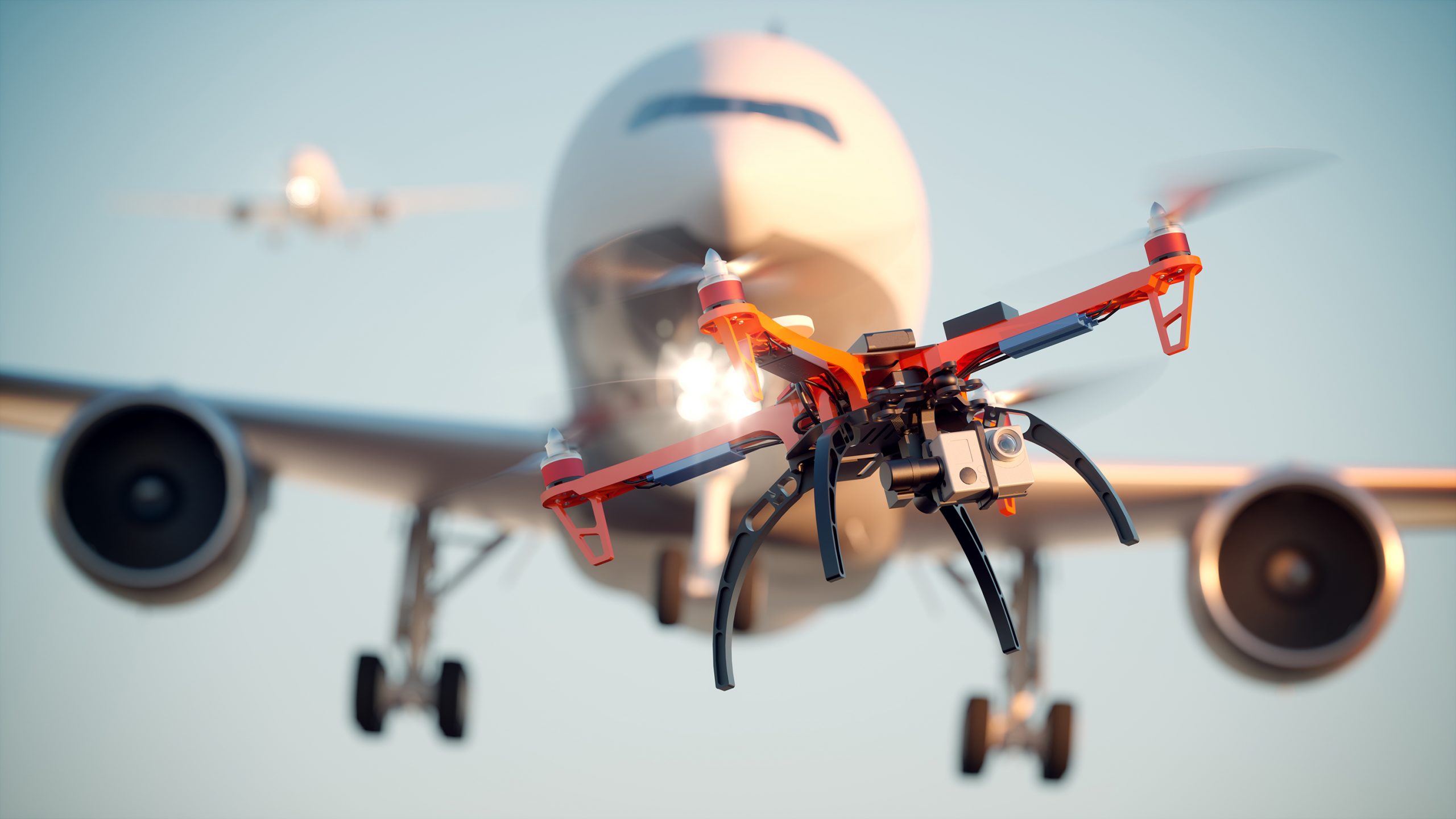 To do this, you will have to go through the old-fashioned way of calling up the air traffic controller and verbally asking for permission. Take note that whether this works or not will be up to the personal discretion of the air traffic controller. Make sure to be clear with your request – there is no point in trying to deceive the person you are talking to just to receive permission.
The drawback of this method is that it has a fairly high chance of rejection. A lot of air traffic controllers will respond by the book and tell you to go through official channels. If you must resort to this method, just be realistic with your expectations.
It also needs to be said that this method is even more unlikely to work if you're flying recreationally.
Final thoughts
The LAANC system has provided great convenience for drone pilots, but it can still prove insufficient every now and then. If you're unlucky enough to be flying near an airport not supported by LAANC, you have two options – apply for airspace authorization thru the FAA Drone Zone website or go directly to the air traffic controller.
Either alternative is less than ideal. On one hand, you may have to wait a few weeks for approval. On the other, the air traffic controller might not even give you the time of day. We are optimistic that the LAANC system will eventually expand to a point where this will no longer be a problem.