Flying is expensive and cost-prohibitive for most people who are not willing or unable to invest the time and money into obtaining a pilot's license. However, there are still some options available to those who want to experience the thrill of flying without having to go through the long and expensive process of obtaining a license.
Aircraft under the FAA's 14 CFR Part 103 ultralight category does not require a pilot's license to fly. There are helicopters, fixed-wing planes, and gliders that fall under this category that can be flown without a license, but you will require additional training to fly them safely. A pilot's license is necessary to fly larger aircraft.
There are restrictions on where you can fly ultralight aircraft that you must be familiar with as well.
Let's explore how you can take to the skies without a pilot's license for a fraction of the cost!
Can You Fly without a Pilot's License?
You can fly certain planes without a pilot's license.
Although you typically need a license to fly an aircraft, there are some exceptions for smaller, lighter aircraft. Most planes that don't require a license to fly are small, single-seat aircraft with small engines.
Unlike aircraft that need a licensed pilot, these planes can be piloted without any certification because they are easy to fly, stay close to the ground, take off and land slowly, and, perhaps most importantly, don't carry passengers.
Remember that if you try to fly an aircraft that requires a license to operate, you'll find yourself in significant legal trouble.
How to Fly a Plane without a License
According to 14 CFR Part 103.1 (FAR 103), you may only fly an aircraft without a license according to the following conditions:
The aircraft has one seat (no passengers allowed).
The aircraft may only be flown for recreational or sports purposes (no commercial operations).
The aircraft must weigh less than 155 pounds if it is not powered (it has no engine).
The aircraft must weigh less than 254 pounds (when empty) if it is powered (has an engine).
The aircraft must have a fuel capacity of no more than 5 U.S. gallons.
The aircraft must not be able to exceed 55 knots at full power in level flight.
The aircraft's stall speed must not exceed 24 knots (power-off).
Practically speaking, this means that you can only fly small planes by yourself at limited speeds and only if you're a recreational flyer.
You don't need a license to operate these aircraft because they're easy enough to fly that the Federal Aviation Administration (FAA) doesn't see the need to regulate them.
In certain areas, the law requires extra professional training before flying these types of aircraft. However, you won't need a pilot's license to operate them.
One of the main benefits of flying planes that meet these criteria is that you can experience flight without spending money on expensive flying lessons or ground school.
Planes You Can Fly Without a Pilot's License
Let's look at popular ultralight aircraft that do not require a pilot's license to fly.
Phantom X1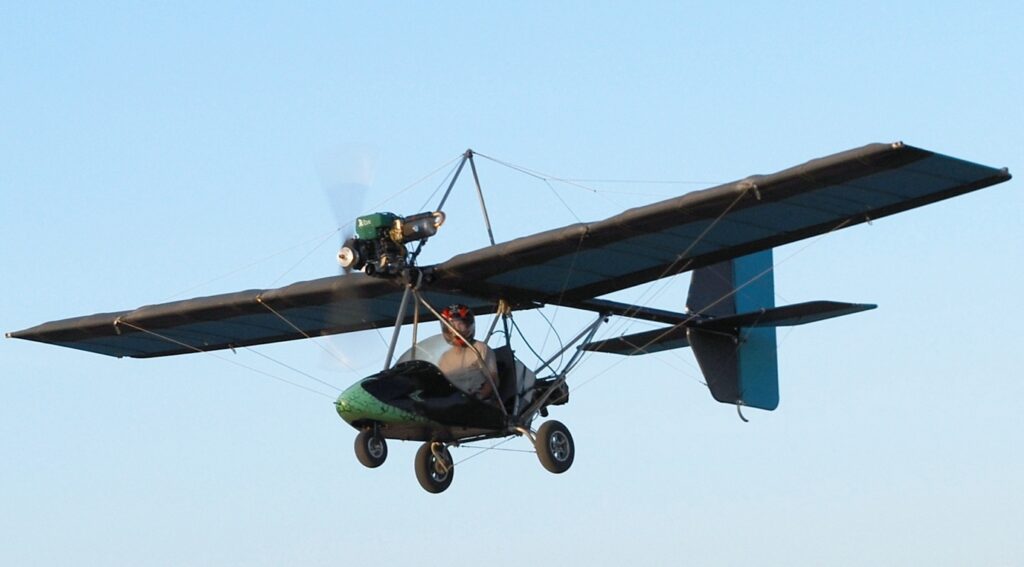 The Phantom X1 is a tractor-configuration (i.e., front engine), high-wing, ultralight aircraft. Over 2000 Phantom X1 aircraft have been built since 2000, making it one of the most popular Part 103 ultralight aircraft in production today.
The 1980s design has proved popular and versatile, with many variants of the X1 produced, such as the X1E, X2, and Phantom I series.
The Phantom X1 features significant maneuverability and was initially designed as an aerobatic training aircraft. It was not marketed as an aerobatic aircraft due to legal considerations.
The factory options include brakes, a complete airframe parachute, and various Rotax engines from 40 to 64 hp (30 to 48 kW). The manufacturer estimates that it would take the average person 40 hours to assemble the Phantom X1 kit.
The best part is the Phantom's attractive price tag. You can purchase a fully-built Phantom X1 for around $14,000.
Aerolite 103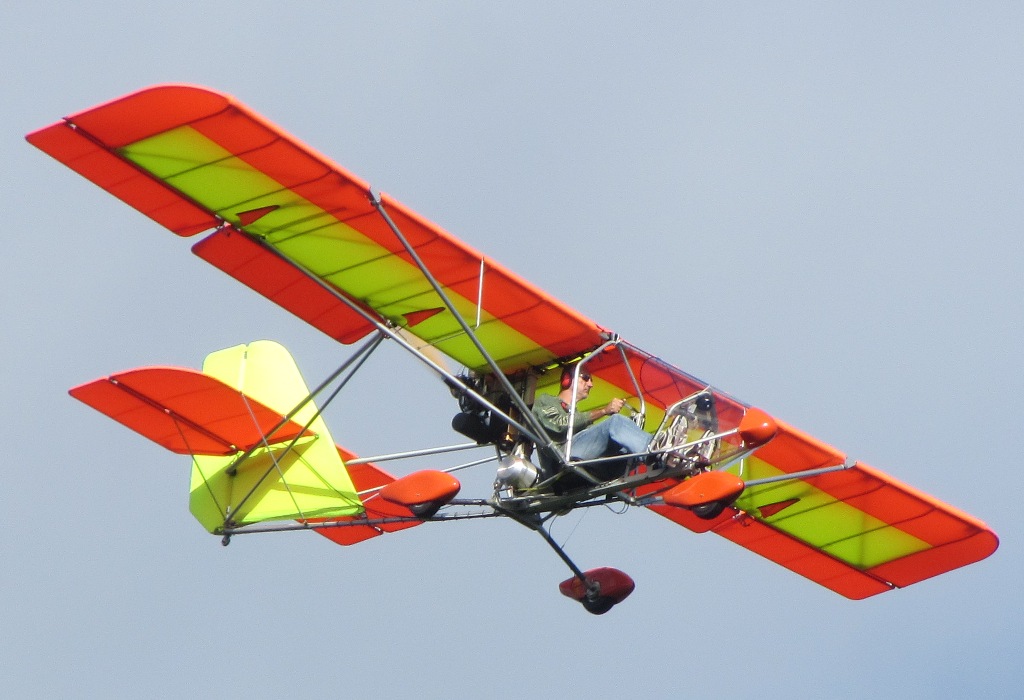 The Aerolite 103 is a single-seat, fixed-wing ultralight with an endurance of 2 hours.
The aircraft was updated and production resumed in 2013 after the company when out of business in 2005.
The Aerolite 103 can be purchased for around $19,000 fully assembled.
Hummel Ultracruiser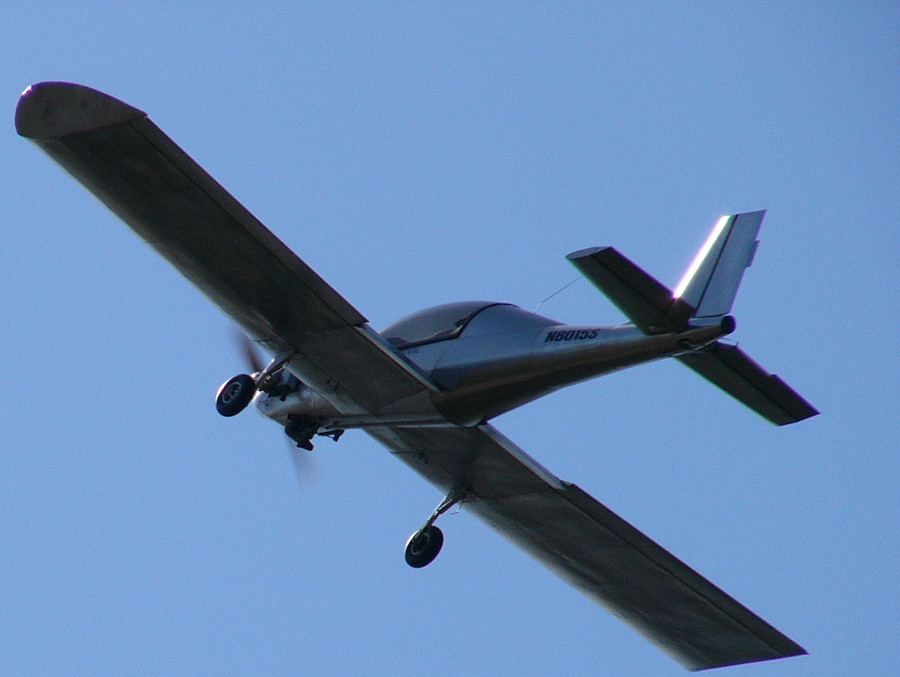 The Hummel Ultracruiser (also known as the Ultra Cruiser and UltraCruiser) is an all-metal ultralight aircraft fully compliant with FAR 104.
It is the only all-metal ultralight aircraft, and over 100 have been built since 2001.
Mosquito XEL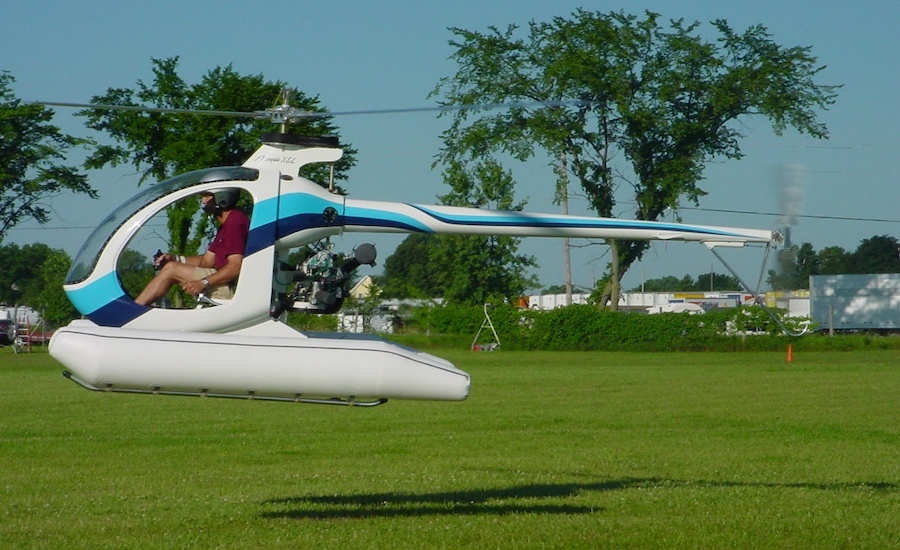 The mosquito XEL is a single-seat helicopter that doesn't require a license to fly! It has an endurance of 1 hour and is equipped with floats.
It is more expensive than its fixed-wing ultralight counterparts at $53,000 fully built.
What to Look for When Buying an Ultralight Aircraft
When buying an ultralight aircraft, you should primarily focus on the empty weight, fuel capacity, and speed. There are many great options available in this category.
Because some manufacturers might falsely claim that their aircraft are Part 103 compliant, potential buyers need to be aware of these requirements.
The aircraft owner is responsible for ensuring the plane meets all FAA regulations. The penalties can be severe if an inspector finds that the aircraft does not comply with these regulations.
What Happens If You Fly a Plane Without a Pilot's License?
You could face severe penalties if you fly a plane that doesn't meet the Part 103 Ultralight category requirements.
Depending on how aware you were of the transgression, you could even face prison time.
If you fly a plane without a license, the legal consequences can be up to $250,000 in fines and three years in prison.
If you cause injury or destruction to property, your punishment could be even more severe.
Conclusion
If you're looking for a great way to get into aviation without breaking the bank, ultralight aircraft are definitely worth checking out. In addition to being relatively affordable, they don't require a pilot's license, and they're also incredibly fun and easy to fly.
So whether you're just getting started in aviation or you've been flying for years, ultralights are a great option that's sure to provide plenty of enjoyment.