Ultimate Guide to Becoming a Pilot
Save time and money with this FREE course and learn what it takes to become a pilot.
2 hours of short, easy to watch videos with essential knowledge you need to know.
Pick the right flight school from the start with these industry-insider tips.
Learn how you can save thousands while getting your pilot license.
Find out how long it takes on average to get your license.
Free advice from a former Flight School President.
Why Pilot Institute
Accurate Information
Mobile and Offline Access
Short Video Lessons
From Our Students
Here is what they are saying about the courses
This course is invaluable and it saved me a lot of time, frustration, and money when I was becoming a pilot. I wish I had come across this earlier.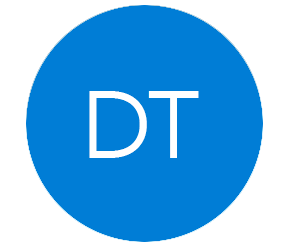 Dan
Straight forward, easy to understand, upfront and honest. I wish I had watched before starting my training. It would've saved me a lot of money.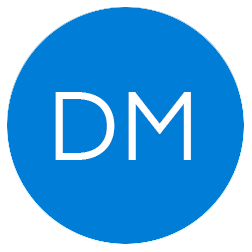 Dennis
Let's meet your instructor
Taught by experts, focused on outcomes.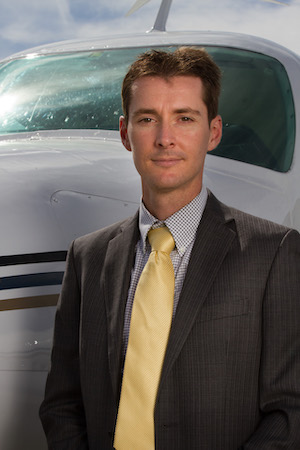 Greg Reverdiau
Join Over 250,000 Happy Pilots
FAQ
Got questions? Get the answer below. You can also contact us.
What's the catch?
There is none. We will send you a few emails but you can unsubscribe with one click. You do need to create an account so you can track your progress in the course. We don't ask for a credit card or have any sales pitches.
Description
Becoming a pilot is many people's lifelong dream. Whether you want to do it for fun or as a career, few things compare to soaring through the skies.
Unfortunately, understanding what it takes to become a pilot is not easy. There's a lot of new vocabulary, unknown costs, and decisions that you need to make. Making the wrong decision can make becoming a pilot much more expensive, take longer, or derail you entirely.
That's why we put together this course. We cut through the noise and tell you what you can expect from the start.
Ready for Take Off?
Understanding what it takes to become a pilot is overwhelming. This course simplifies the process and makes it easy.
See if you have what it takes to become a pilot.
Have your questions answered by a Certified Flight Instructor for free.
Get a head start on achieving your dream of soaring through the sky.
100% Free - No Credit Card or Gimmicks.