How to Renew Your FAA Drone Registration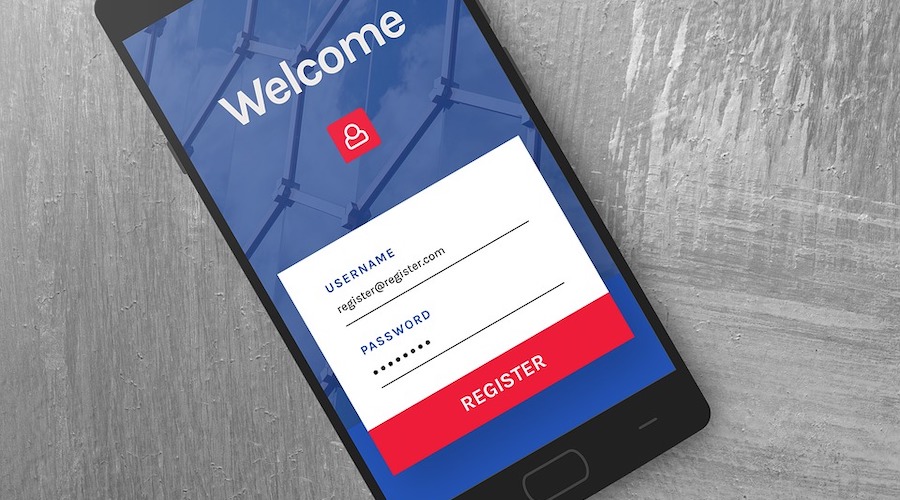 For almost all drone pilots, the first order of business right after unboxing a brand-new drone is to register it with the FAA. This rule was met with a lot of hostility back when it was first introduced, particularly from the model airplane community. Nowadays, though, the rule is pretty cut and dry – all unmanned vehicles that weigh more than 0.55 lbs. need to be registered with the FAA.
The requirement for registration may be familiar to just about every single drone pilot, but there's a persistent question that gets asked – does the registration expire? If so, how can they go about renewing the registration, if it's needed at all?
Does the drone registration expire?
Yes, the drone registration expires after 3 years. This information is provided in the registration certificate that you should have received. The FAA recommends that you file a renewal for the registration before the date of expiry.
What is the current process for drone registration renewal?
If your expiration date is fast approaching and you can't seem to figure out how to get a renewal, then we've got good news for you. When the FAA's rule for UAV registration was renewed when the National Defense Authorization Act of 2018 came into law, it also rolled back the registration dates of everyone who had currently registered their drones.
The new law took effect on December 12, 2017. This means that all drones registered prior to this date have received an automatic extension of their registration until December 12, 2020. If you need proof of this, you may log in to your FAA Drone Zone account to print a new registration certificate with a new expiration date. 
Why does the registration expire?
Putting an expiration date on drone registration is the FAA's way of keeping track of the ownership of registered drones. As a testament to the resale value of drones, there is a huge market out there for used or refurbished drones. Even drones that have were released more than two years can be sold for very good prices, especially professional-grade models like the DJI Inspire 2 or Phantom 4 Pro.
Ideally, drone pilots are required to report to the FAA any changes in a drone's ownership. The destruction of a drone, and even a change in the mailing address of the drone owner, are also grounds for providing the FAA with an update. Realistically, however, this likely isn't something that happens in all situations.
Requiring drone pilots to renew the registration status effectively puts a huge "reset" button on details that need to be updated. This mechanism allows for the continuance of the security and accountability measures that have been put in place through the drone registration system.
Final thoughts
With drone registration certificates set to expire in December 2020 at the earliest, there is probably little reason for any drone pilot to worry about registration renewal right now. Third-party companies may offer renewal services but, to be honest, we cannot imagine many scenarios for these services to be currently relevant. After all, who still loses their registration details nowadays? You can simply log in to your FAA Drone Zone account to retrieve them.
Right now, it's enough for drone pilots to be aware that drone registration is not perpetual. The three-year validity won't be much of a problem until we're close to the end of the current year, but it's still good to be informed. As the crucial date comes up, we expect the FAA to update the Drone Zone website to allow for the quick renewal of currently registered drones. When official guidelines for renewal go up, you can be sure that we'll prepare a quick guide for you on Pilot Institute.