What the FAA Approval of Automated Drone Operations Means for the Drone Industry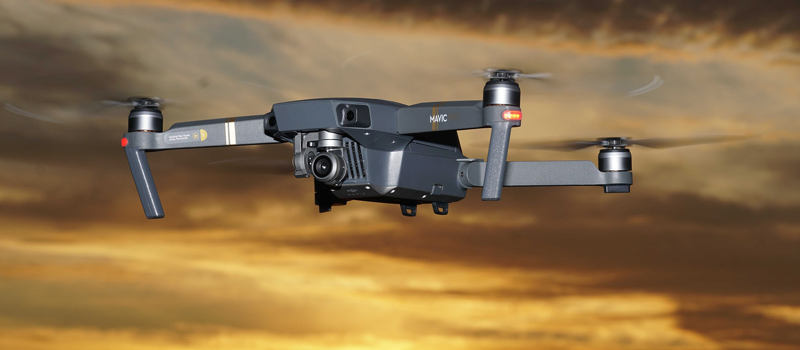 In January 2021, the drone industry made a landmark achievement when the FAA approved the first fully automated drone operations. This is just one of several recent milestones that seem to signal that the FAA and the federal government are pushing forward for the more widespread commercial use of drones.
There are many things that we can learn by dissecting this decision. How did the company convince the FAA to grant this approval? Under what conditions are fully automated drone operations allowed to proceed? More importantly, what does this landmark decision mean for the future of the commercial drone industry?
The terms of the approved automated operations
The approval for fully automated drone operations was granted to Massachusetts-based American Robotics, Inc. This covers the operations of drones beyond visual line of sight and without an actual pilot on-site to control the drone. The terms of the approval are valid until January 31, 2023.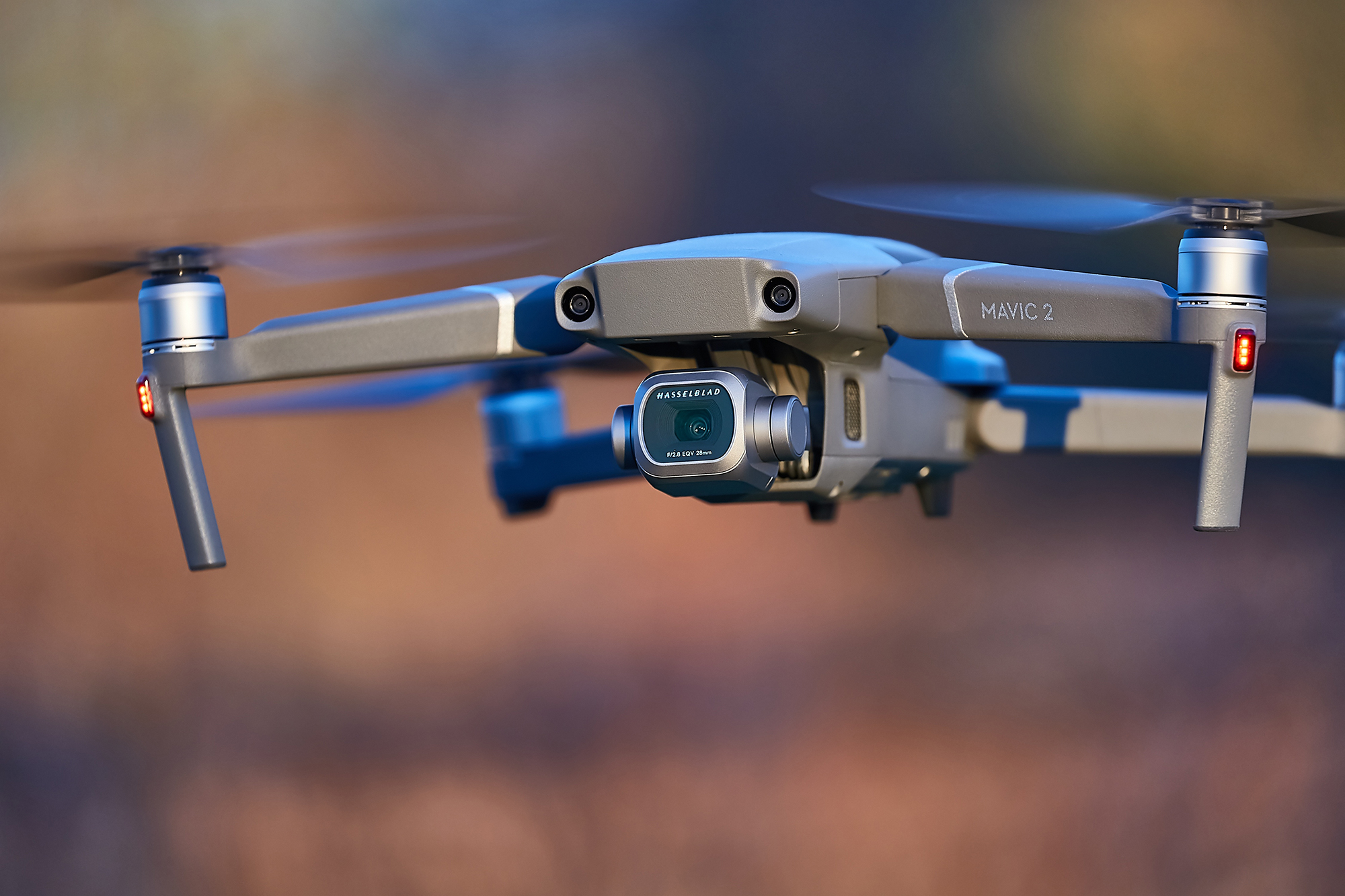 There are a few terms in the approval that may make it easier to understand why this type of operations was permitted:
The drone to be used in the operations is the Scout, which was specially designed for this purpose. It is a quadcopter drone that weighs less than 20 pounds and is equipped with acoustic technology for obstacle detection and avoidance.
The proposed operation involves flying the drone over agricultural lands to monitor crop growth and health using real-time aerial imagery. The drone will be fully automated to fly along pre-set routes and only below 400 feet altitude over rural lands.
Prior to operations, the flight team will be responsible for sending a notice to airmen (NOTAM) detailing the location of the operational area, the maximum altitude, and the specific time window when the operations will take place.
According to Reese Mozer (founder of American Robotics), the company had to conduct several test flights before they were able to secure FAA approval. Test flights using their automated system were done with the aid of several of the company's clients in the agricultural sector. As many as 10 autonomous flights had to be done by American Robotics during a growing season prior to FAA approval. This was only a part of a rigorous four-year testing program.
These terms show us that there is very little risk in the automated operations of American Robotics. Since the drones fly below 400 feet, there is virtually no chance of them interfering with manned aircraft operations. The flights are also done only over agricultural lands where there is a low probability of causing human injury. Still, this approval signals a significant step towards a more expansive range of drone operations.
In May 2021, American Robotics was acquired by Ondas Holdings, a company that specializes in developing software-based wireless broadband technology. This seems like a strategic business move that will bring together the technical expertise of both companies. The goal is for the Scout System to be a fully realized autonomous drone solution with provisions for various imaging payloads, data processing, analytics, cloud transfer, and a front-end software solution.
In addition to the Scout drone itself, a central component of the automated system is the ScoutBase base station. This waterproof shell serves as a charging hub for the drone and allows the collection, processing, and transmission of the data. Users can communicate to the system remotely using the ScoutView secure web portal.
Other landmark achievements for commercial drone operations
The approval of fully automated drone operations is a step in the right direction as far as commercial drone pilots are concerned. Although the Part 107 rules have provided a legal framework for commercial drone use since 2016, many of its provisions have proved to be too restrictive to help this industry thrive.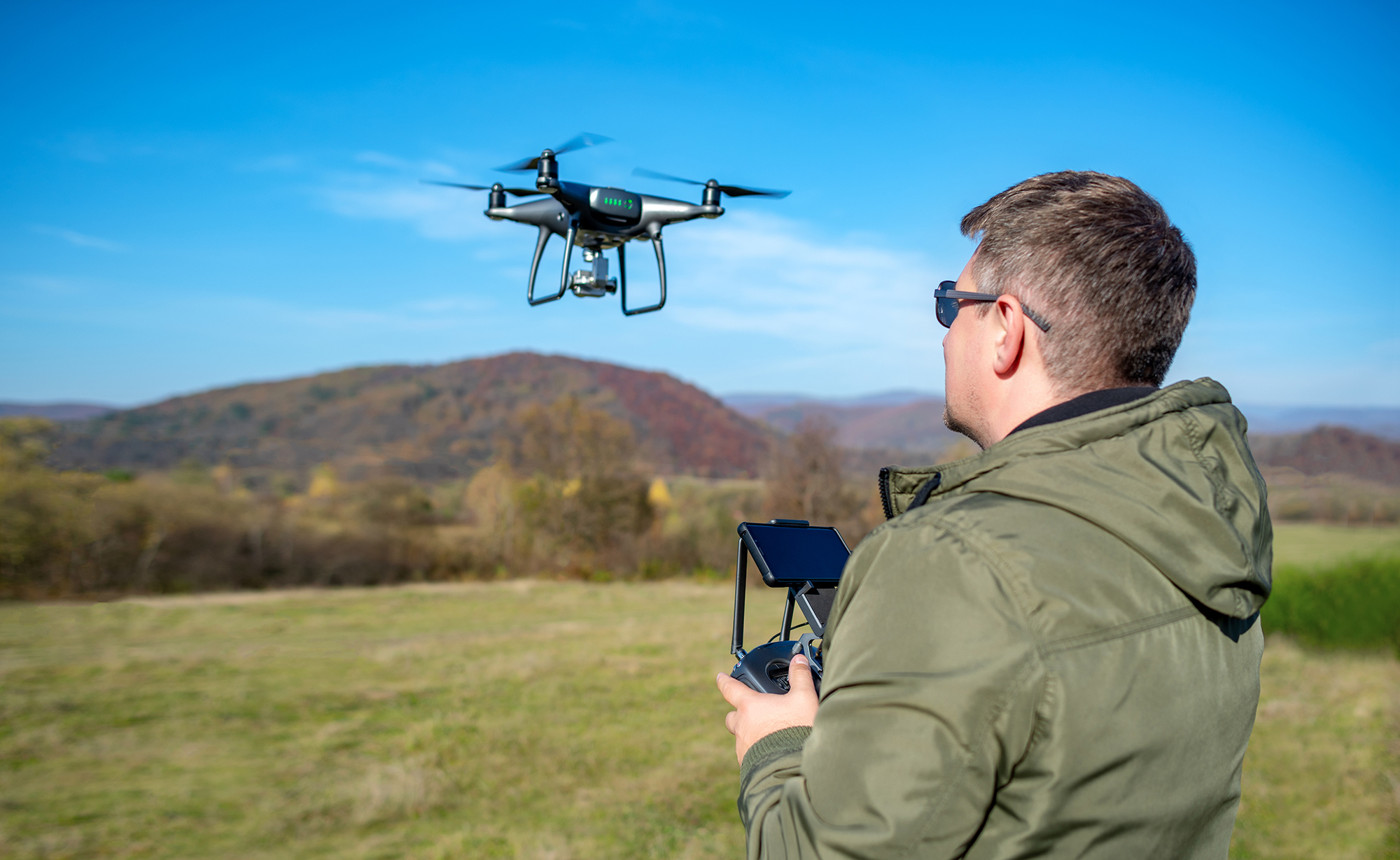 One of the most problematic parts of Part 107 is the requirement for drone pilots to fly only within the range of visual line of sight. This has severely limited the scope of what can be done with drones and neutralized one of its biggest advantages.
The good news is that this limitation on visual line of sight is something that the FAA seems to be actively addressing. Aside from this approval granted to American Robotics, the FAA has also granted drone delivery certifications to a select group of companies that include UPS, Amazon Prime Air, and Google-affiliated Wing Aviation.
This actually is not the first time that the FAA has allowed the conduct of fully automated drone operations. During the worst season of the COVID-19 pandemic, the FAA allowed a company called Zipline to do point-to-point drone deliveries between the Hunterstville Medical Center to a logistics center about 30 miles away. This was a special approval granted by the FAA considering the severity of the situation and the experience of the company in doing automated drone deliveries in other parts of the world.
What's next for automated drone operations?
For drone technology to reach its full potential, it has to reach a high level of automation or autonomy. In the case of American Robotics, their drones still fly over pre-set routes and do not have any decision-making capabilities outside of sense-and-avoid systems. This makes the drone automated – it can operate without active pilot input but still remains strictly along pre-programmed routes.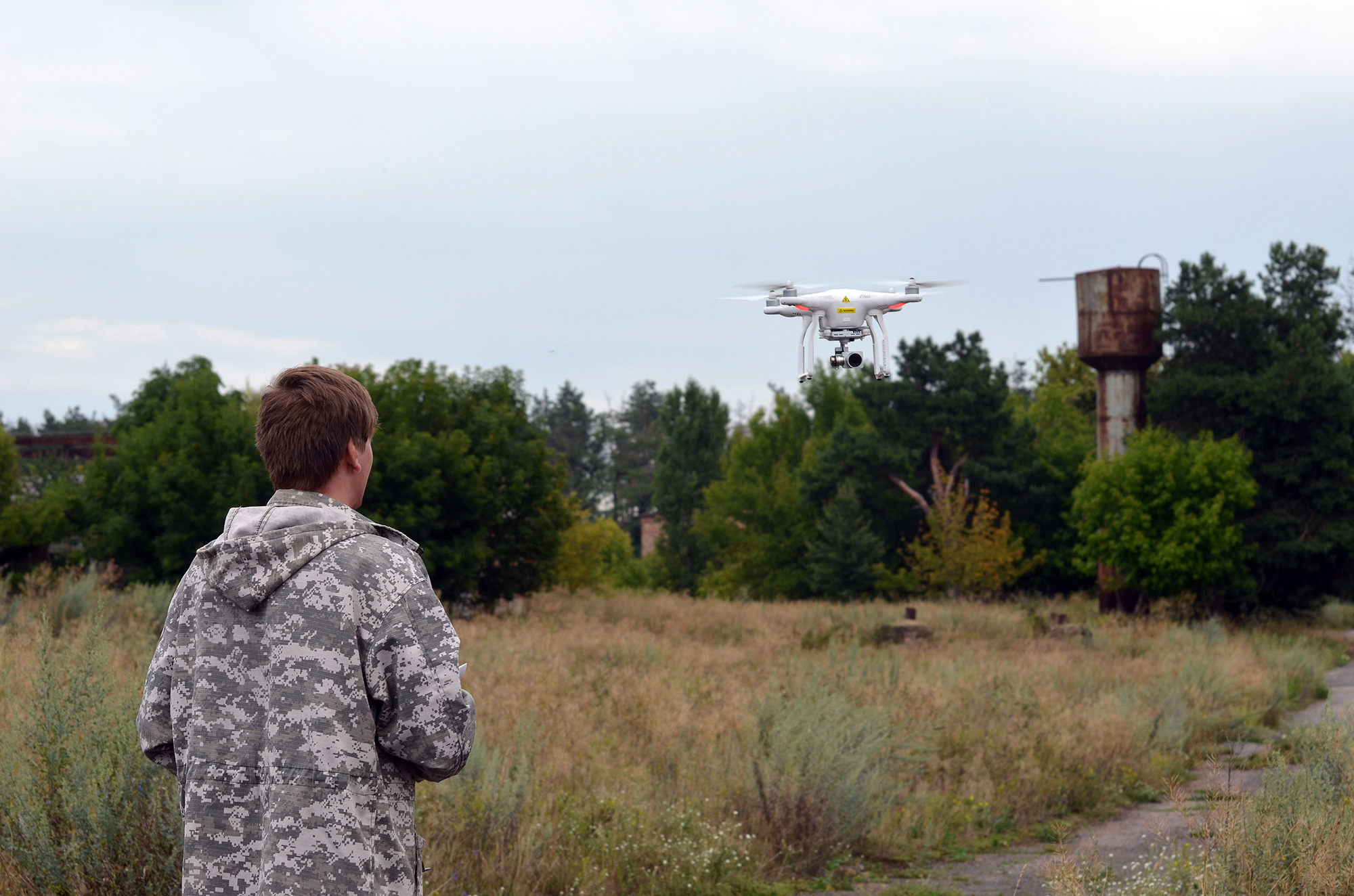 US-based drone manufacturer Skydio has been making waves in the last couple of years as the number one advocate of autonomous drone flight. Their most recent launch, the Skydio 2, is a drone that is specially designed to track a moving target. Using six 4K navigation cameras and a powerful processor, the Skydio 2 is meant to create a flight path that will help it follow its target while simultaneously scanning its environment for obstacles.
Regardless of the technology, there are pertinent issues surrounding the use of automated or autonomous drones. The general public is wary enough of drones as it is. It's easy to imagine the public outcry when fleets of drones start flying over urban areas to do parcel deliveries. For an automated drone venture to be truly successful, these are just some of the hurdles that a company or professional will need to overcome.
Privacy
Privacy will remain a controversial matter whenever you have drones flying near or above public spaces or private property. The FAA is attempting to get ahead of this issue with the proposed Remote ID system. With Remote ID, drones can be identified by law enforcers and other aviation representatives via an information packet that the drones continuously broadcast.  The Remote ID rule is already in effect but will not be completely required until late 2023.
Safety
Safety is another consideration for automated drone flight. Without a hands-on pilot, a drone needs to be able to avoid obstacles, whether stationary or in motion. Drone manufacturers have been working on this problem for a long time. Modern drones are now equipped with a variety of infrared and visual sensors that let them identify obstacles.
The Skydio 2 drone stands head and shoulders above the competition in this respect – it is considered to have one of the smartest sense-and-avoid systems of drones in the market today. As the industry opens up to more automated drone flights, we can expect bigger drone brands like DJI and Parrot to continue to work on this technology.
Reliability
Without the safeguard of human intervention, drones need to be able to operate at a much higher level of reliability. An automated drone fleet has no room for drone crashes because of battery failure, or drones flying off because of a navigation problem. For this venture to be successful, drones need to operate at a level of reliability that is or is very close to 100%.
Public acceptance
All these performance indicators build up towards the most important factor for success – public acceptance. Automated drones are practical only if companies use them for large-scale operations. This will require a certain level of acceptance by the public, lest local government ends up with constant complaints or drones get shot out of the sky.
Public acceptance is not a problem that can be solved solely via improved technology. This will have to be combined with information campaigns undertaken hand-in-hand by both the private and government sectors. It will take a combination of risk mitigation measures, enhanced safety features, and educational efforts before the uphill battle for public acceptance of drones can be won.
Final thoughts
The approval of the automated drone operations of American Robotics is both exciting and sobering.  On one hand, it's a significant development in the field of drone regulations, especially when it comes to BVLOS operations. However, it also highlights the very strict conditions under which this type of drone operations can be done.
We still consider this good news as it shows that the FAA is now more open to allowing more unconventional uses of drones. It was not so long ago when BVLOS drone operations were out of the question, even for commercial use and over rural areas. It's a small step, but a step in the right direction nevertheless.