What to Bring When You Take the Part 107 Knowledge Test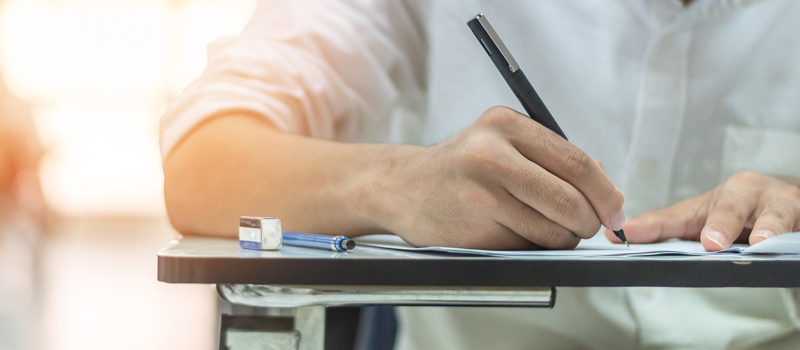 So, you've taken the leap and decided to try and be a Part 107-licensed commercial drone pilot. You've signed up for the test, spent a few weeks studying, and are all geared up to go to the testing center. What should be your last-minute concerns?
Aside from building all that knowledge for the test, make sure that you are well-equipped when the day of the knowledge test comes. Check out this list of the items to bring when you take your knowledge test. Some of these are items you MUST bring while the others are optional.
Must-bring items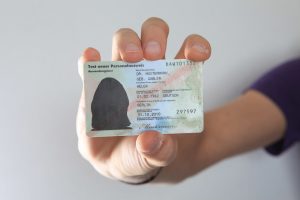 The only essential item you need to bring when you take the Part 107 knowledge test is a valid government-issued photo ID with your signature. This will be used to validate your identity and make sure that you are the person that is supposed to be taking the test. A driver's license or a passport will do.
For non-US citizens taking the exam, you will need to present your foreign passport plus any identification card issued by any government entity. If you have a driver's permit issues in the US, then that will do just fine.
If your current physical address no longer matches the address as stated in your photo ID, you will need to present a proof of address in the form of any utility bill. Take note that the mailing address will be necessary for you to receive your permanent Part 107 remote pilot certificate, should you pass the test.
Optional items to bring
You are allowed to bring the following items to help you with the test, but they are NOT required.
Magnifier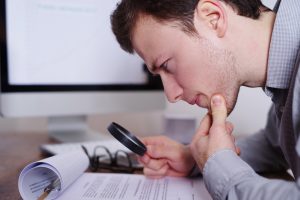 You will be looking at a LOT of sectional charts during the knowledge test. If you've looked at some while studying, then you'll know how tough it can be to see some of the text and symbols in these sectional charts.
A magnifying glass would be a nice accessory to have especially for those who have sight-related handicaps. Some magnifying glasses even have built-in lights which might be useful if the testing room has poor lighting.
Basic calculator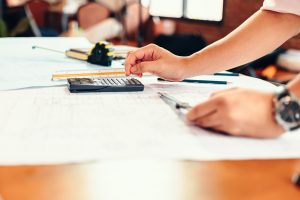 The knowledge test might require you to make basic calculations, such as measuring the distance between two points or calculating the load factor of a drone based on its speed. You don't have to do this by hand. The FAA allows test-takers to bring basic calculators to the knowledge test to speed up the process.
To avoid problems, it would be best to bring as basic a calculator as possible. You won't need fancy trigonometric functions or memory capabilities – a calculator that can add, subtract, multiply, and divide would suffice. In fact, we suggest that you DON'T bring a calculator with advanced functions, as there might even be a risk of it getting confiscated.
In addition to these two items, your testing center should provide you with a pencil, a few sheets of scratch, and the Airman Knowledge Testing Supplement book.
What NOT to bring
As with any test, there are things that you will not be allowed to bring once you enter the testing center. Don't bother bringing any of these, as you will be asked to leave them behind.
Your phone
You will NOT be allowed to bring your phone into the testing center. It would be best to just leave it behind in your car or at home.
Any other notes or documents
If you have any last-minute cheat sheets or notes, leave those behind before you enter the testing center. Naturally, you will not be allowed to bring those notes into the testing room.
Final thoughts
When the day comes for you to take the Part 107 knowledge test, the most important thing would be to come into the testing center with a clear mind. To make sure that you don't get stressed out, plan ahead with the things that you need to bring while also making sure that you don't bring along things that you will be asked to leave behind.
If you need more help to prepare for your Part 107 knowledge test, then don't forget to check out our Part 107 Made Easy online course. With over 200 video lessons, unlimited practice exams, and lifetime access, we offer great value for the course at a friendly price.