To get your unique FAA tracking number (FTN), all you need to do is to register for an account on the IACRA website. Follow the instructions on the website for new applicants, making sure to provide your full legal name. At the end of this process, you will be provided with your unique FTN.
The FTN has been a fairly new mechanic that the FAA has introduced for their airman certification process. What exactly is the FTN and what is its significance to applicants for certification? What is the process for getting an FTN?
What is the FTN for?
The FAA tracking number (FTN), as the name implies, is a code that allows the FAA to track your records throughout the airman certification process. As the FAA states, the FTN of an applicant will remain associated with them throughout their entire career in aviation. The use of the FTN started on January 13, 2020, as a response to the increasing number of FAA airmen certification applicants.
Previously, applicants were tracked mainly using their indicated names. This was a system that was prone to errors. Additionally, applicants had to provide IDs that exactly matched the names that they have provided to the FAA. This has led to several incidences of documents having to be returned and revised, making the whole process inefficient and frustrating for the applicants.
The system using the FTN for tracking is considered vastly superior. Not only does this process help avoidable errors in processing an application, but it also encourages the use of the IACRA website and can be useful for any planned expansion of the current electronic application process.
The FTN will be needed before you can set an appointment for any FAA airman knowledge test through PSI. If applicable, an Instructor or Examiner can also ask for your FTN. If you are making any inquiries about your certification, it would be best to quote your FTN for reference.
When should you get an FTN?
If you plan on taking any type of FAA Airman Knowledge Test, then you should secure an FTN prior to setting an appointment for the test. This step applies even for FAA certificates that currently do not have an electronic certification path via IACRA such as Mechanics, Dispatchers, or Parachute Riggers.
The FTN replaces the Applicant ID number that used to be issued for those who which to take a knowledge test. This FTN will also be quoted on the Airman Knowledge Test Report (AKTR) that will be issued to an applicant upon test completion.
How to get an FTN for applicants
To get an FTN, just head over to the IACRA website and click "Register" to create a new account. Click the "Applicant" checkbox on the next page, scroll down to read the Terms of Service, and click the button to continue.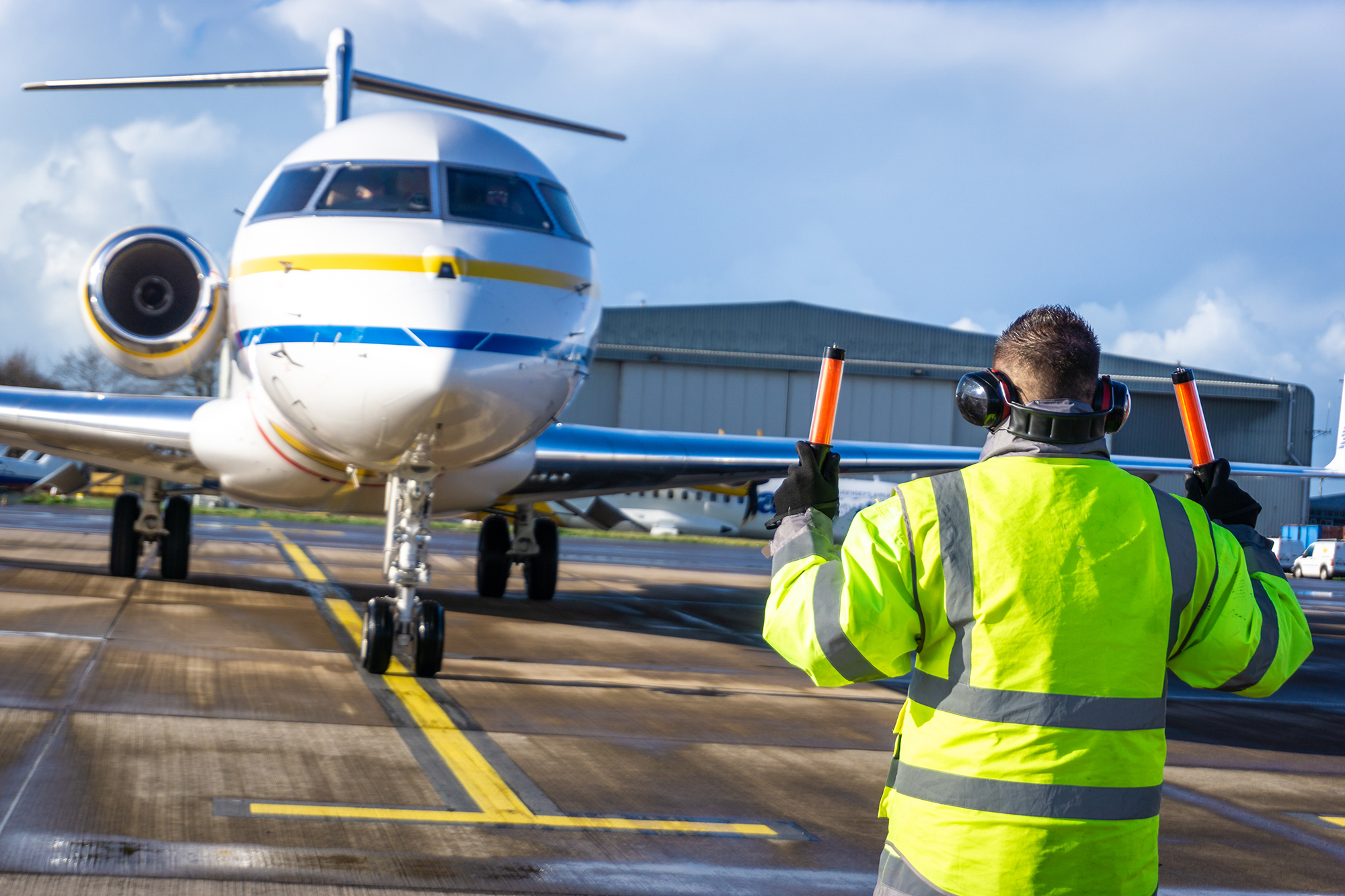 On the next page, you will want to skip the "Certificate information" section if you have not been granted an airman certificate previously. Instead, just fill out the fields for your personal and contact information and nominate a security question for your account. You will then provide a username and a very complicated password for your account.
Once you have clicked the "Register" button, you will be brought to a page that clearly highlights your FAA tracking number and username. Most people take a screenshot of this page, although the username and FTN will also be sent to you by email.
Your FTN will be needed when creating an account on the PSI website. Take note that this is an entirely separate account that the one you created on the IACRA website, but PSI will require that your FTN and name match the records of the IACRA. Once you have created a PSI account, you can choose which certification you're applying for, as well as your preferred time, date, and location for taking the applicable knowledge test.
What if I already have an airman license?
If you already have an airman license, then you have already been designated an FTN even if you don't know it yet. To acquire your FTN, just sign in to your IACRA account. Your FTN should be indicated in the User Information section located at the top-left of your profile page.
Is it possible to get a new FTN?
No, the FTN is your permanent identifier in the FAA airman certification system throughout your whole aviation career. If you have forgotten your FTN or your IACRA account, just use the password reset tool on the IACRA website. You cannot be assigned a new FTN.
Final thoughts
Using an FTN is just one of the many ways that the FAA has improved the application process for airman certification. It's an extra step that only takes minimal work, but one that has made the process so much more efficient and error-free.