Just as with most high-value consumer items, buying a drone can be a huge financial commitment. This is despite the fact that drones have gotten significantly cheaper in the last couple of years. As the demand for drones becomes higher, some companies have stepped in to provide more flexible financing options.
One such company is Affirm. With their recent partnership with DJI, people can now buy DJI drones through Affirm financing. How exactly does this financing scheme work and how much should you expect to pay regularly and in total? Is buying a DJI drone through Affirm a good idea?
What is DJI Affirm?
DJI Affirm is the partnership between drone manufacturer DJI and Affirm, a company that offers point-of-sale loans. Affirm also provides their services to retailers like Walmart and other major brands such as Adidas and Nordstrom.
In a nutshell, DJI Affirm allows you to buy a DJI drone without having to pay for it outright. Depending on your profile, you may have the option to pay for it over the next few months with or without a down payment. Although this can be ideal in certain situations, such financing schemes must always be approached with caution.
How DJI Affirm works
When you buy a DJI drone through their official website, the Affirm payment option should now be available upon checkout. Once you click this option, you will be transferred to the Affirm page to have your application for a point-of-sales loan approved.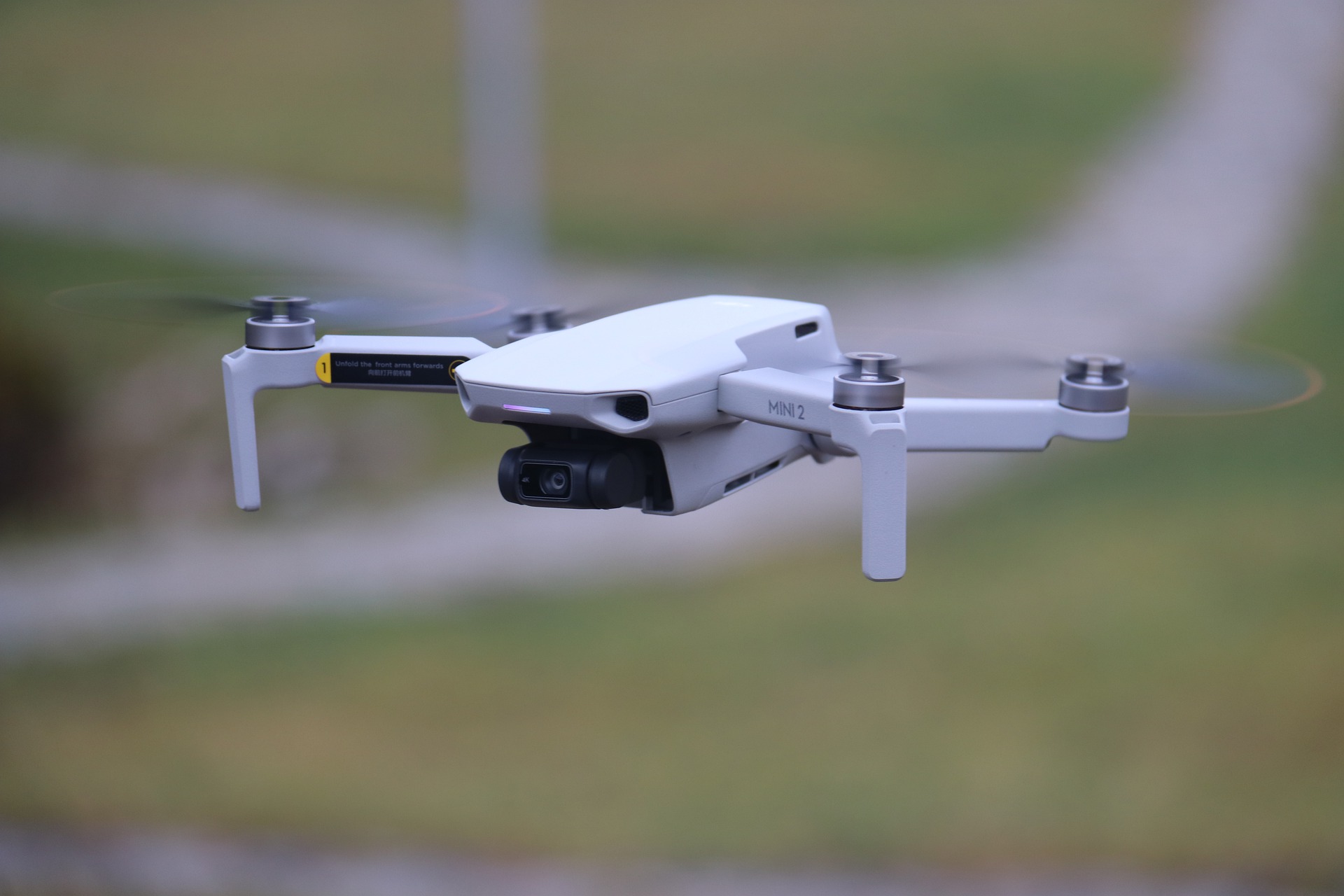 For the processing of your application, you will have to provide personal details including your name, contact number, and the last four digits of your social security number. You may also be asked to upload a copy of proof of identification. This is just to make sure that you are who you say you are.
At this point, it is worth noting that there is a possibility that you may not be approved for Affirm financing. Based on your information, Affirm will run a "soft" check of your credit rating to come to a decision. Affirm emphasizes that their credit check will not affect your credit rating, as opposed to a "hard" credit check.
If your application is approved, you will be asked to choose between several loan terms, typically payable in three, six, or twelve months. You will also be quoted an annual percentage rate (APR) for your loan, which will determine how much interest you will pay on top of the base price of the drone. This is how Affirm makes money off their service and is determined during the credit check – a high-risk client will typically receive a higher APR.
Should you decide to go ahead with Affirm financing, your first payment will be due exactly one month after the purchase of the product. There are no late fees, but Affirm can report late payment and hurt your credit rating.
How much will a drone cost via DJI Affirm?
Naturally, Affirm strives to gain profit from providing you with a point-of-sales loan. They do not have any service fees, so their profit is gained solely from the interest. This also means that you will end up paying more for that DJI drone when you pay via Affirm, as opposed to just paying for it outright.
By how much more will you be paying for a drone? That largely depends on the APR that Affirm will grant to you and the payment terms that you choose. According to sources, Affirm grants a maximum APR of 30% on the DJI Affirm program.
Simply put, this means that you will be paying an additional $300 for a $1000-drone if purchased through Affirm at 30% APR payable in 12 months. If you have a good credit rating, then you're likely to end up with more favorable numbers.
Should you buy a DJI drone through Affirm?
In certain situations, buying a drone through DJI Affirm can be a good decision. However, it also has its dangers. Before deciding to get financing through DJI Affirm, make sure that you are fully informed and that you take stock of your situation.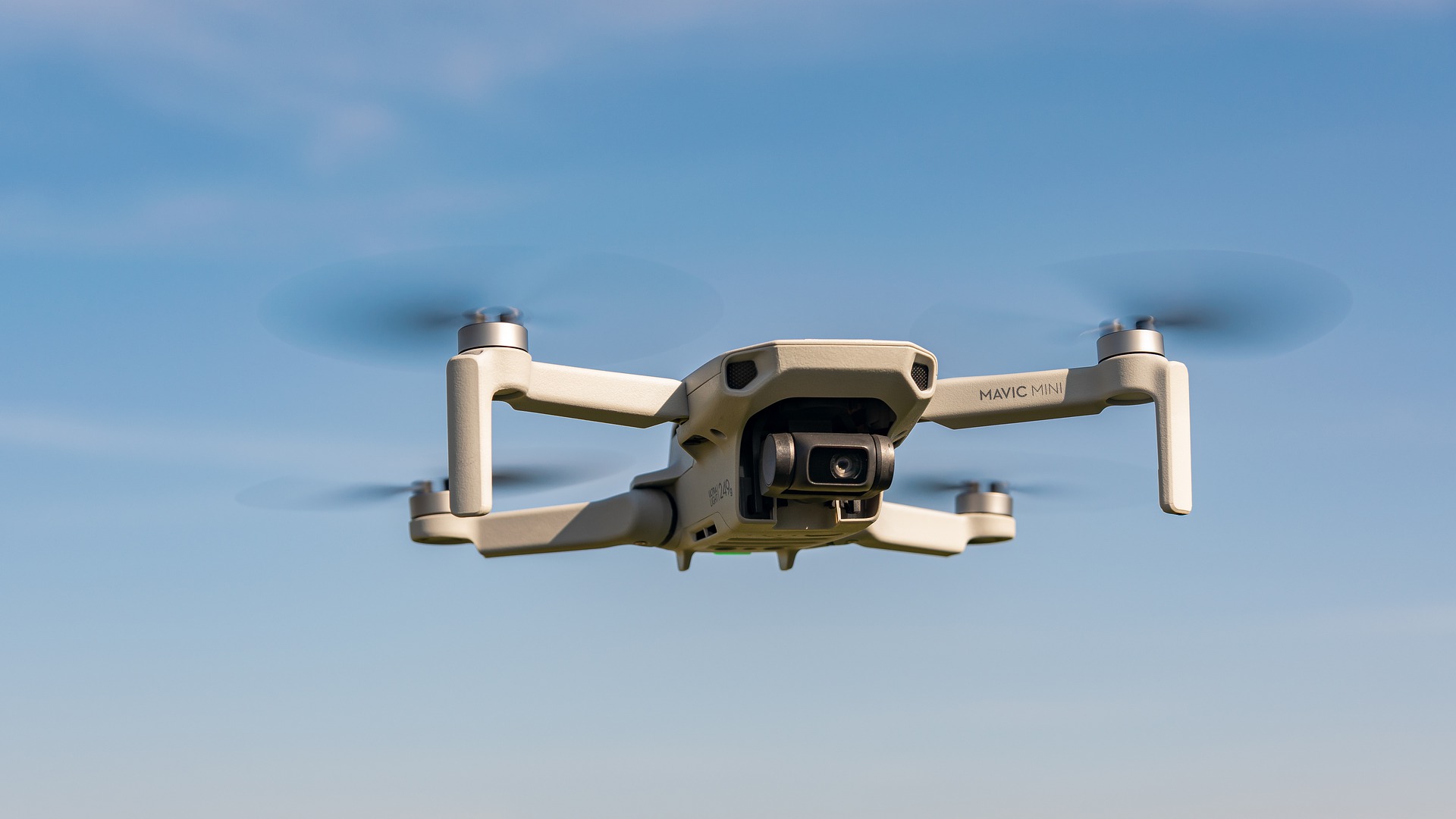 DON'T buy a drone through DJI Affirm if you don't have the cash on hand to pay for it. This harkens back to one of the most common pieces of financial advice – not to buy something that you cannot afford. Getting a loan is a bad decision if you don't have the money to pay for it now but you're hoping that you will in the near future. Moreover, failure to make the monthly payments will severely hurt your credit rating.
We also cannot recommend getting a drone through DJI Affirm if you're just looking to buy a drone for recreational flight. In this case, the drone is not an investment that will net back any profit. There is also no compelling reason for you to get a drone right away. It would be more practical for you to save up and buy the drone with cash at its base price.
The only scenario when getting a drone through DJI Affirm that seems wise is if you need the drone for commercial use AND that getting one right away is essential. If you can earn back the interest of the loan through drone jobs that you can take, then go ahead and get that drone right away through financing.
Final thoughts
The DJI Affirm partnership makes it easier than ever to buy a DJI drone, even if you don't have the cash right now. However, this is not zero-interest financing – buying one right away means paying extra on top of the base price of the drone. This is, of course, sensible for Affirm to profit from the service that they offer.
As with any loan or financing service, we strongly suggest thinking it over before buying a drone through DJI Affirm. The worst thing that could happen is that you end up hurting your credit score or getting saddled with a large debt just because you wanted to fly a Mavic for fun. We're not experts on finance but we have heard enough horror stories to know that getting a loan that can run thousands of dollars is not something to be taken lightly.