Private Pilot & Instrument Rating Bundle
This bundle provides you with your ground school for a Private Pilot license and an Instrument Rating.
55 hours of short, easy to watch videos.
You're guaranteed to pass your FAA Written Exam or we'll refund the course and give you $175
Save thousands on your training by being well-prepared ahead of flights.
Over 1800 practice questions and unlimited exams.
2 free Instructor Endorsements for both FAA exams.
Why Pilot Institute
Pass the Test the 1st Time - Guaranteed!
Free Instructor Endorsements
960+ Video Lessons
See Test-like Questions
Lifetime Access
Mobile and Offline Access
Accurate Information
Study Groups & Support
Scenario Based Training
Flashcard App
Exclusive
We offer an exclusive flashcard app for iPhone and Android users – and best of all it's free for course subscribers.
There are more than 420 cards that will cement your knowledge in all test topics. You can also flag cards and come back to them and shuffle the order. This will help you study on the go whenever you have a minute.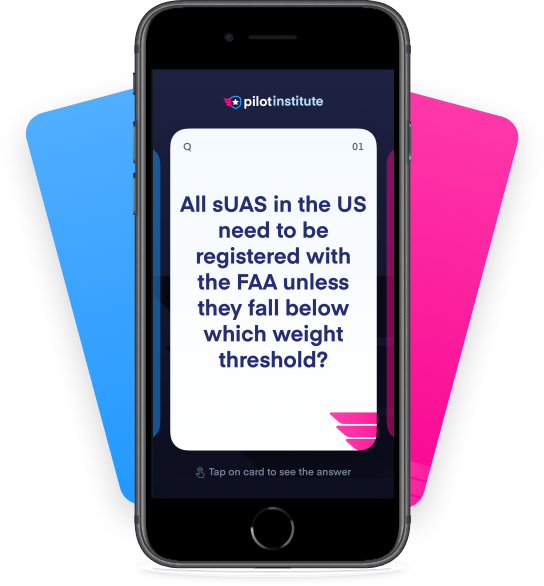 The Help You Need, When You Need It
Pilot Institute offers online courses with fast interactive support whenever you need it. Reach out to us on live chat, through phone calls, by email, or simply by writing a comment below a lesson and get a response quickly.
Additionally, we have a Facebook Group to help you study with classmates.
  Mon-Friday 8am-5pm MST
From Our Students
Here is what they are saying about our courses
I sampled many other ground school courses which focused on test passing rather than knowledge acquisition. While these left me capable of passing the test, I didn't really feel confident in some of the topics because I was memorizing answers rather than understanding the sometimes complex truth behind various regulations, tasks and training. Greg thoroughly explains every topic, even past private pilot standards, in order to make sure you can understand why. I feel much more confident knowing how to think about and derive answers rather than memorizing steps in order to simply pass a test.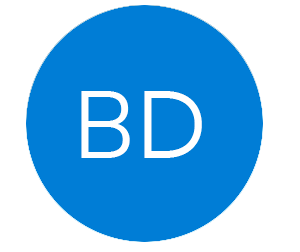 Brandon D
Let's meet your instructor
Taught by experts, focused on outcomes.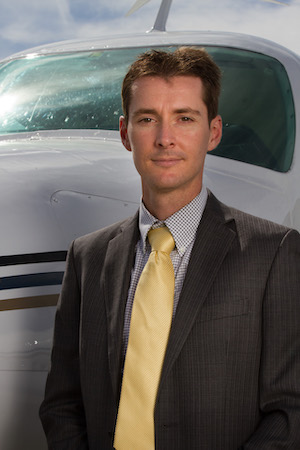 Greg Reverdiau
Join Over 200,000 Happy Pilots
FAQ
Have questions? Get the answers below. You can also contact us.
Become a Confident and Knowledgeable Pilot
This bundle will not only save you money, but it will also give you a cohesive learning experience.
Learn on a solid foundation.
Become a safer pilot by really understanding concepts.
Save time and money on your training.
Lifetime Access - Go at your own pace.
30-Day 100% Money Back Guarantee.