Mavic Air 2
Deep Dive
Skip the boring manual and see ALL that you can do with the DJI Mavic Air 2 for free.
3 hours of short and engaging videos.
Go from beginner to pro - learn how to get this most from this drone.
Learn which modes and settings will make your drone videography shine.
Why Pilot Institute
Accurate Information
Mobile and Offline Access
Short Video Lessons
From Our Students
Here is what they are saying about this course
This course taught me things about the Mavic Air 2 that I had no idea existed. There are so many modes and features under the surface that I can now start to use. I feel like I'm much better at using the drone now. Thanks!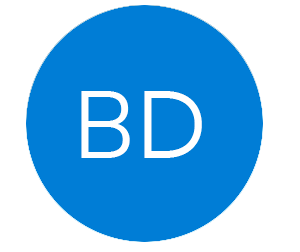 Let's meet your instructor
Taught by experts, focused on outcomes.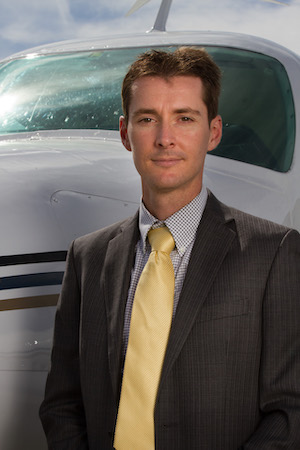 Greg Reverdiau
Join Over 250,000 Happy Pilots
FAQ
Got questions? Get the answer below. You can also contact us.
Why is this course free?
We have tens of thousands of students in our commercial drone course and the Mavic Air 2 is quickly becoming a favorite. Our students have questions on the drone, and after finishing the course, we decided to give it out for free to everyone.
Description
The DJI Mavic Air 2 has taken the drone industry by storm. Although it's a mid-range drone, it comes with plenty of advanced features.
We have put this course together so you can see what this drone can do. This is sample of what you'll learn:
How to setup all the intelligent flight modes
How to properly maintain the drone
The limitations of the automated systems
The modes you can change to get the perfect shot
Understand RTH to prevent losing your drone
A complete look at the drone, controller, and app including settings most people don't know about
More Than Just a Manual
This course is much more than a boring manual. You'll learn all settings that can be changed in the drone and what they do. This course will help you become a better drone pilot.
Determine if the Mavic Air 2 has the features for you or explore them if you already own it.