Instrument Rating
Made Easy.
™
Our online ground school will help you get your Instrument Rating so you can fly into rough conditions and gain additional privileges.
20 hours of short, easy to watch videos.
You're guaranteed to pass the test or you'll get $175 and a full refund.
Beautiful animations and graphics.
Free Instructor Endorsement.
Flash Sale:
Holiday Sale for $100 off. Limited Time.
Why Pilot Institute
Pass the Test the 1st Time - Guaranteed!
Free Instructor Endorsement
420+ Video Lessons
See Test-like Questions
Lifetime Access
Mobile and Offline Access
Accurate Information
Scenario Based Training
Flashcard App
Coming Soon
We are the only school to offer a flashcard app for iPhone and Android users – and best of all it's free for course subscribers.
There are more than 200 cards that will cement your knowledge in all test topics. You can also flag cards and come back to them and shuffle the order. This will help you study on the go whenever you have a minute.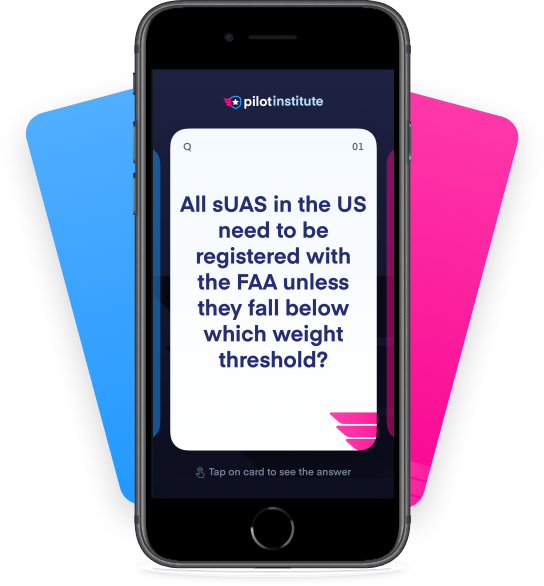 From Our Students
Here is what they are saying about our courses
This course is awesome. Greg is very clear and concise, the software is great, and it feels like a course for the modern pilot. I couldn't recommend it more highly!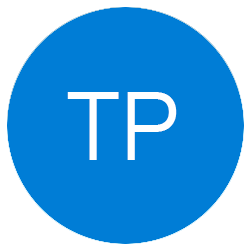 Timothy
Let's meet your instructor
Taught by experts, focused on outcomes.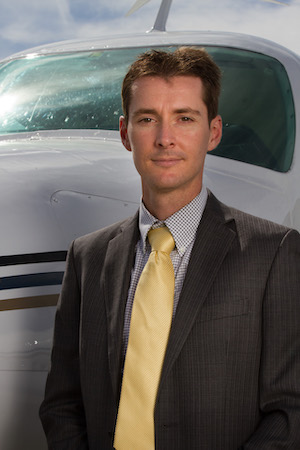 Greg Reverdiau
Join Over 100,000 Happy Pilots
Description
An Instrument Rating is generally the next step people take after getting a Private Pilot license. It allows them to fly through bad weather in addition to other privileges.
Getting your Instrument Rating will make you a much safer and more confident pilot, even if you don't fly into rough conditions. It will also open the door to many opportunities for you.
We assembled a team of 7 people to put this course together. It took more than 10 months to produce and edit this course – and we continue to improve it. Offering the highest quality education is our goal and our students are achieving high scores on the FAA exam.
With 20 hours of videos and over 900 practice questions, we believe this is the most comprehensive course available.
Pilot Institute is the only aviation training provider to be accredited by IACET to offer continuing education credits.
The Easiest Way to Get Instrument Rated
Some courses teach to the test. This leaves you with surface level knowledge and it makes it harder to pass the test. We have a fresh approach.
Become a safer and better pilot - even if you don't fly into rough conditions.
Really understand the 'why' behind concepts instead of ineffective memorization.
Lifetime Access - Go at your own pace.
30-Day 100% Money Back Guarantee.