Free Private Pilot
Ground School.
Now offering the first 8 hours of our industry-leading online Private Pilot ground school for free.
Classroom instruction from the comfort of your home.
Enjoy beautiful animations and graphics, no whiteboards.
Watch and rewatch at your own pace.
Get advice from a former flight school president.
Why Pilot Institute
Accurate Information
Mobile and Offline Access
Short Video Lessons
From Our Students
Here is what they are saying about the course
This is my third ground school. Two completed, starting this one. This one by far is the best.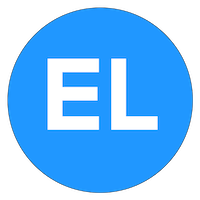 Ethan L.
I have been a student pilot for 6 years, between college and then work I haven't given myself the time to study and finish. This course is informative and engaging enough to keep my attention and I don't get bored. I really wish I had started with this course instead of trying to do the ground school on my own. I highly recommend it and only wish I had done it sooner.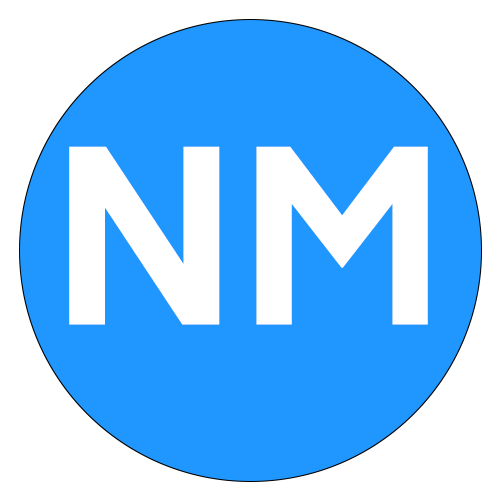 Natalie Maxwell
I tried many other ground school courses which focused on test passing rather than knowledge acquisition. While these left me capable of passing the test, I didn't really feel confident in some of the topics because I was memorizing answers rather than understanding the sometimes complex truth behind various regulations, tasks and training. Greg thoroughly explains every topic, even past private pilot standards, in order to make sure you can understand why. I feel much more confident knowing how to think about and derive answers rather than memorizing steps in order to simply pass a test.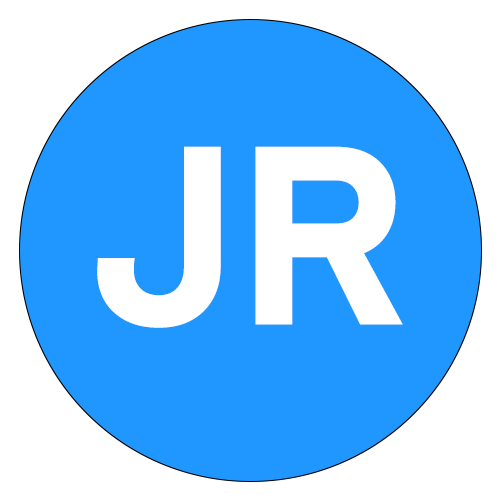 John R.
I'm extremely impressed at how easy and approachable this school is. My biggest fear of doing an online ground school was that the lessons would feel almost "robotic." With Pilot Institute, I don't feel that. I feel that each lesson is very informative and important. I also feel that if for any reason I need help on anything, I can ask the questions and get answers extremely quickly. Thanks Pilot Institute!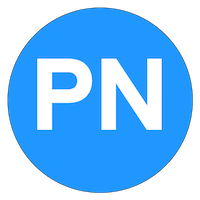 Pete N.
Let's meet your instructor
Taught by experts, focused on outcomes.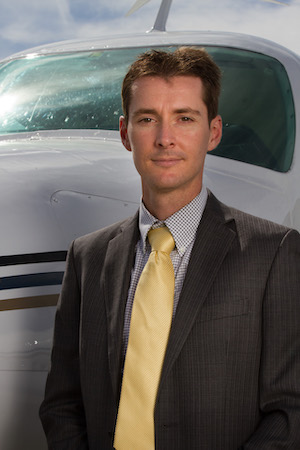 Greg Reverdiau
Join Over 250,000 Happy Pilots
FAQ
Have questions? Get the answers below. You can also contact us.
The Easiest Way to Become a Private Pilot
Our course makes becoming a Private Pilot easier. We're now offering the first 8 hours of our course for free. See why our average student scores 92% on the FAA exam.
Actually learn the 'why' behind topics, instead of memorization.
Designed for visual, auditory, and reading learners.
Short, easy to understand videos. Be flying in no time.
First 8 hours are free - no credit card. Instant access.