Drone Business
Made Easy.
Build a profitable drone business on a strong foundation. Save money and time by learning from the mistakes and experience of an aviation business owner.
Perfect for anyone who wants to make money using their drone
7 hours of step-by-step video instruction
25 assignments to easily create a strong business plan
Free business plan template included
Taught by an experienced aviation business owner
Why Pilot Institute
100+ Video Lectures
Lifetime Access
Certificate of Completion
A Strong Foundation
Mobile and Offline Access
Free Templates available for download
From Our Students
Here is what they are saying about our courses
I'm loving this course. I take all types of online courses and I have to say that the instruction for each chapter is smooth, makes all necessary points, and the physical examples and diagrams really help the concepts sink in. I definitely feel as if I am learning the concepts very easily so far.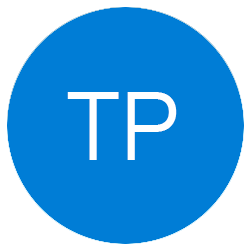 Terri Perry
I came into this course thinking I knew enough to start my own business. I was so wrong. This course guided me through the important factors that I would never have considered on how to start and run my business. Thank you Greg!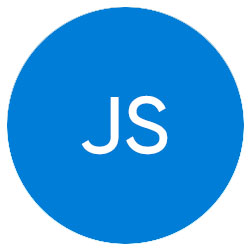 Jacob S
Great course, gives lots of actionable tips to get you started and motivated.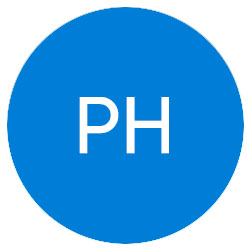 Paul Helton
This course was an absolute treasure trove of information regarding starting a drone business, or any business, for that matter. The amount of content you get for the money is insane. There is going to be something in here for everyone looking to start a business in this industry and Greg's delivery is informative, yet interesting enough to be entertaining, as well. Absolutely recommended.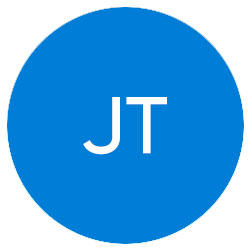 Jeremi T
Let's meet your instructor
Taught by experts, focused on outcomes.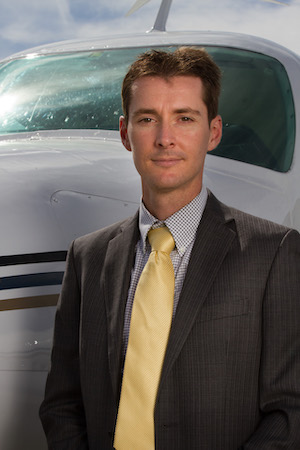 Greg Reverdiau
Join Over 250,000 Happy Pilots
FAQ
Have questions? Get the answers below. You can also contact us.
Description
You love flying your drone and you think it would be great to take it to the next level by starting a drone business. But the idea might overwhelm you. Where do I start? How do I find customers? How much should I charge? Do I need a business plan? How much money will I make? This course will help you answer all these questions and many more.

Start a drone business on a solid foundation rather than on a whim. You will learn from someone who has created and managed successful businesses. In this course, you will:
learn how to successfully research potential drone business opportunities,
answer questions you should ask yourself before starting a drone business,
create a successful business plan,
learn the legalese involved in creating a business,
learn how to successfully market your business,
create important financial documents,
learn how to run the day-to-day operation of your business,
discover how to find customers and keep them,
complete assignments throughout the entire course so this is not passive learning.
This course is a realistic approach to building a drone business, we promise NOT to give you a rosy and unrealistic picture of the aviation industry in general. We will NOT make you a millionaire or promise that you will make $100, $200, $300 per hour flying your drone. We are NOT selling you a dream. This is designed to be a realistic drone business course.

Note that this course does NOT teach how to take better pictures, better videos, how to edit in Premiere, how to do roof inspections, etc… We assume you already have those skills if you are going to make money from it.

Pilot Institute is the only aviation training provider to be accredited by IACET to offer continuing education credits.
More Than Just A Promise
Some courses sell you the dream of easy riches from flying drones. We prefer to teach a systematic approach to starting a business by doing thorough market research, creating financial forecasts, and properly marketing your business.
No snake oil. We don't make empty promises or paint a rosy picture.
Lifetime Access - Go at your own pace.
Learn from an experienced aviation businessman who has managed large flight training operations.
Our course is built on strong foundations, not surface level knowledge.
30-Day 100% Satisfaction Guarantee.