DJI FPV
Deep Dive
Skip the boring manual and see ALL that you can do with the DJI FPV drone with almost 3 hours of FREE videos.
Fast track your learning and go from first flight to Manual Mode.
Learn about the settings you need to enable to find your drone if you crash.
What EIS, Image Roll Correction, and Turtle Mode do.
Prevent crashes by learning how Return to Home works in each situation.
How to check your signal quality and horizontal/vertical speed.
The best camera settings for cinematic footage.
Why Pilot Institute
Accurate Information
Mobile and Offline Access
Short Video Lessons
From Our Students
Here is what they are saying about our courses
FPV is a whole new experience for me and this course has helped me pick up valuable information way quicker.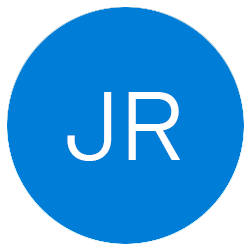 Let's meet your instructor
Taught by experts, focused on outcomes.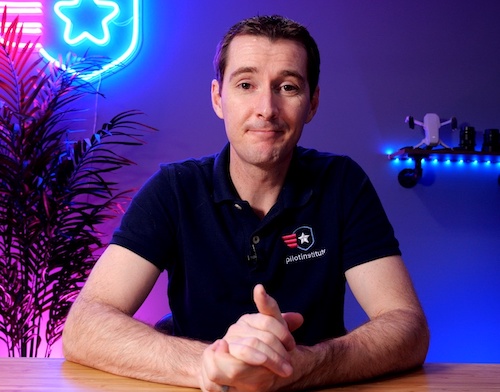 Greg Reverdiau
Join Over 250,000 Happy Pilots
FAQ
Got questions? Get the answer below. You can also contact us.
Why is this course free?
Our Deep Dive series is free and it covers numerous drones. Our goal is to provide the community with high-quality information to kickstart their learning. There are no sales pitches. We will send a handful of emails, but it's easy to unsubscribe with just one-click.
More Than Just a Manual
This course is much more than a boring manual. You'll learn all settings that can be changed in the drone and what they do. This course will help you become a better drone pilot.
Determine if the DJI FPV drone has the features for you or explore them if you already own it.
No credit card required. No tricks or gimmicks. 100% free.