Checkride
Made Easy.
Get advice directly from a Designated Pilot Examiner on what you need to know and demonstrate to pass your checkride.
Arrive at your checkride feeling confident.
3 hours of short, easy to watch videos.
Everything you need to know to pass your checkride with flying colors.
A list of what you need to bring with you on the day of your checkride.
Learn common mistakes pilots make and how to avoid them.
Why Pilot Institute
Pass the 1st Time - Guaranteed!
Lifetime Access
Accurate Information
From our Students
Here is what they are saying about the courses
The content shared is very specific to the study, training and testing. This is a great advantage to have under your wing so you have a better understanding of what is expected from you the day of the exam. Watching an actual DPE say in person what he would like to see in real time is definitely setting you up for greater success.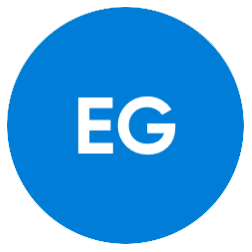 Enrique G.
Getting information straight from an examiner on what will be needed and required helps in getting ready and prepared for a check ride. This knowledge can possibly save oneself from mistakes that could cost a lot of time and money. Knowing what's needed and expected helps build confidence that you'll be ready on the day of your exam.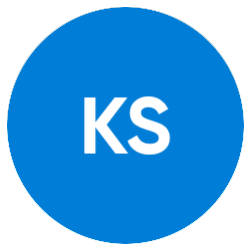 Keith
Let's meet your instructor
Taught by experts, focused on outcomes.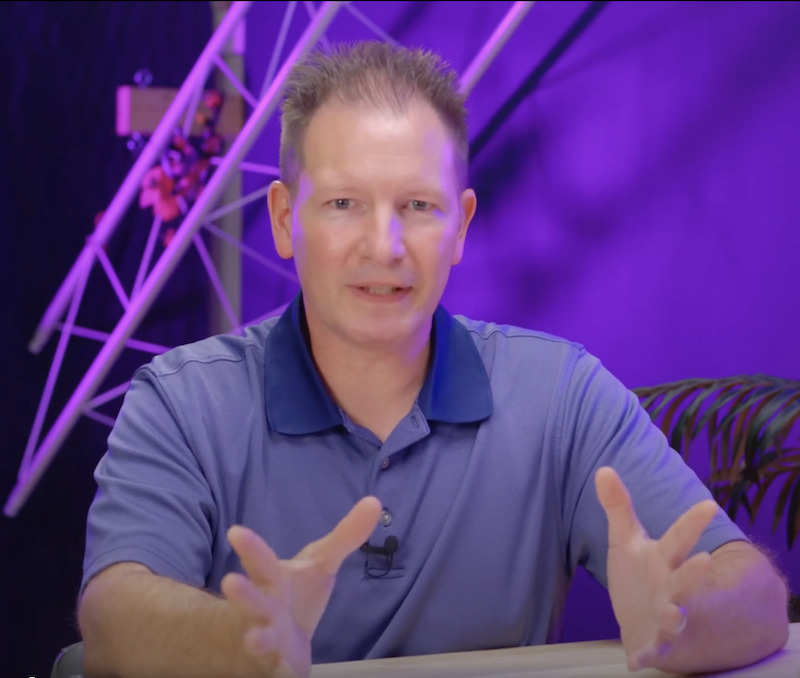 Jason Maceyunas
Join Over 250,000 Happy Pilots
FAQ
Got a question? See the answer below. You can also contact us.
What is a checkride?
A checkride is the practical test at the end of your pilot training that's required in order to get your certificate from the Federal Aviation Administration (FAA). During the checkride, your examiner will test your knowledge on the ground and have you demonstrate your abilities with a flight.
Pass Your Checkride on Your First Try
Checkrides are the most nerve-wracking part of getting a pilot license. Fortunately, this class has what you need to arrive knowledgeable and prepared on the day of your exam.
Lifetime Access - Go at your own pace.
30-Day 100% Money Back Guarantee.
Have your questions answered and learn from an actual Designated Pilot Examiner.