Taught by experts, focused on outcomes.
Whether it's starting a drone business or learning to fly — we'll get you there.
View all courses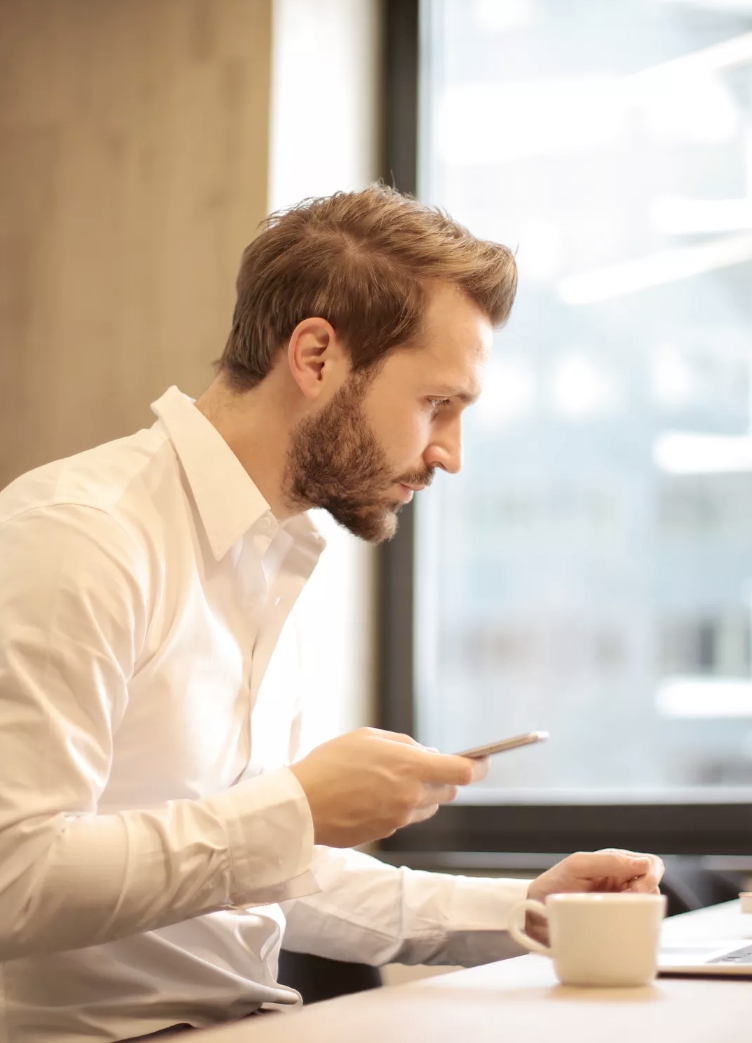 Why Pilot Institute
We're here to answer your questions and help you pass with flying colors
Curriculums designed by experts.
Offline and mobile access.
Study at your own pace.
Pass the Test the 1st Time - Guaranteed!
Explore our programs
From Our Students
Here is what they are saying about our courses
I came into this course already having taken a competitor course. I can say after that I knew everything I needed to pass the 107 exam. My first impression of and mental reactions to this course was "Too Much Information... you don't need to know all this to pass the test". Thankfully I was patient and gave the instructor the benefit of the doubt because there is a major difference between the other course and this one which can be summed up in the following. This course will give you more than enough information to MASTER the actual knowledge and be a competent professional in the UAV/FAA world. ABSOLUTELY AWESOME COURSE AND I'M NOW LOVING IT! I recommend this material to ALL UAV pilots who want to master the information and become safe, responsible and professional commercial drone pilots. WELL DONE! on Part 107 Commercial Drone Pilot Course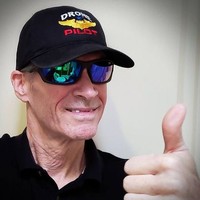 Mark Hamilton
I got my Private Pilot certificate in 1995 and supplemented my ground school by watching a famous couple on VHS videos -- like many did back then. I must say, I enjoyed your course way better! No, seriously, your teaching method, explanations, course organization, and resources were exactly what I was looking for. Thank you! I will certainly refer others to your course! on Part 61 Private Pilot Course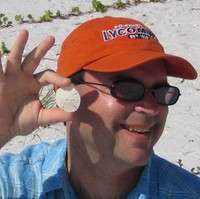 Steve Davis
It was a very exhaustive presentation of the preparation needed for the Part 107 exam. Before taking this course I planned on simply reviewing Part 107 and then taking the exam, which I would have failed miserably. Thanks to Greg I am much, much better prepared for the test. on Part 107 Commercial Drone Pilot Course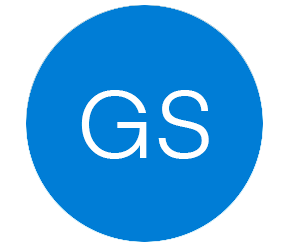 George Stram