Airspace and Charts
Made Easy.
Learn how to read Sectional Charts and determine which airspace you fly in
4 hours of videos specifically designed for drone pilots
Contains information for both Recreational and Commercial (Part 107) Drone Pilots
Detailed information to become an expert in identify airspace and reading charts
Why Pilot Institute
3D Models to represent airspace
Detailed videos on how to read charts
Up-to-date information
Practice questions for the FAA Remote Pilot exam
Mobile and Offline Access
From our Students
Here is what they are saying about the courses
Easily passed the test with your help... very very good course!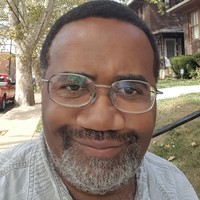 Harvey Butts
Finally, I'm getting a handle on reading charts. Greg's explanations were the right pace, and very clear - much better than the two other courses I took for the same purpose.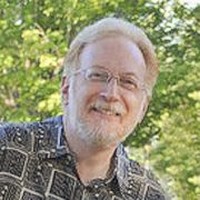 Doug Myer
Let's meet your instructor
Taught by experts, focused on outcomes.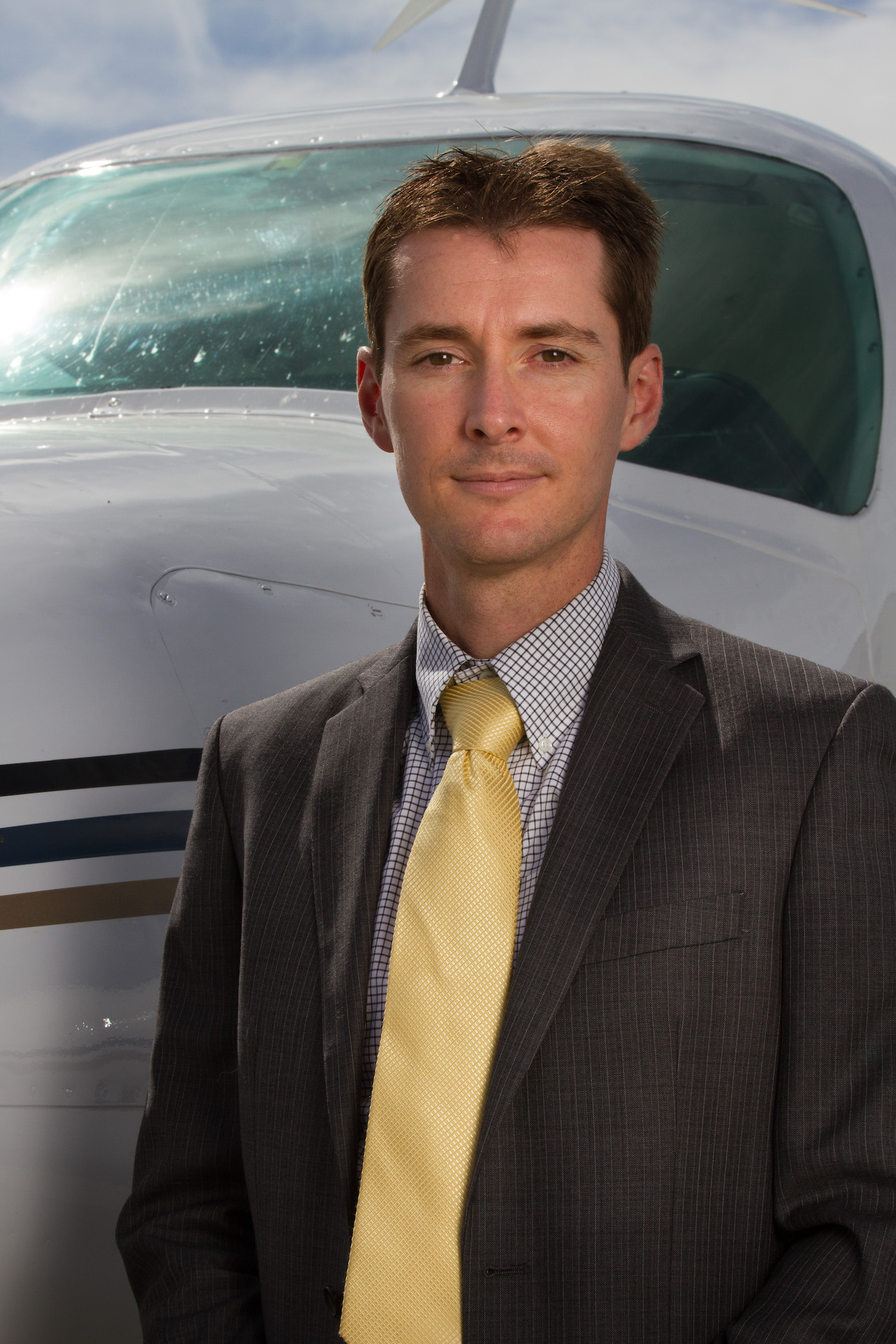 Greg Reverdiau
Join Over 85,000 Happy Pilots
FAQ
Got questions? Get the answer of frequently asked questions. You can also contact us.
Description
This course is designed to help Recreational drone pilots and Remote Pilots (certified or currently studying) acquire a better understand of the National Airspace System and how to read information on Sectional Charts and Chart Supplements. This course is comprehensive and helps pilots accomplish the following:
(1)

Identify which airspace your mission takes place in

(2)

Determine if the airspace requires permission

(3)

Become proficient at reading FAA chart and chart supplement to gather the maximum amount of data before a mission.
This course is updated with the latest regulation from the 2018 FAA Reauthorization Act, including changes to the Recreational Pilot regulation requiring authorization to fly in controlled airspace.
These lessons are part of my Part 107 Made Easy course, which can be found on this website. There, you will find additional information about regulation, aviation weather, crew resource management, emergency procedures, aeronautical decision-making, physiology, and maintenance.
More Than Just the Test
Some courses teach to the test. This leaves you with surface level knowledge and it makes it harder to pass the test. We have a fresh approach.
Designed for visual, auditory, and reading learners.
Our course is built on strong foundations, not short-term cramming.
Go at your own pace.