Aviation Weather
Made Easy.
Learn how to determine weather patterns, read METAR and TAF and solve Pressure/Density Altitude
3 hours of videos specifically designed for drone pilots
Contains information for both Recreational and Commercial (Part 107) Drone Pilots
Detailed information to become an expert in reading aviation weather products such as METAR and TAF
Why Pilot Institute
Engaging content to represent weather information
Detailed videos on how to read weather products
Up-to-date information
Practice questions for the FAA Remote Pilot exam
Mobile and Offline Access
From Our Students
Here is what they are saying about our courses
Wonderful authentic teacher who knows how to teach. I love his lectures and his approach to explaining things which students understands very easily. I would like to work with him in drone services and education.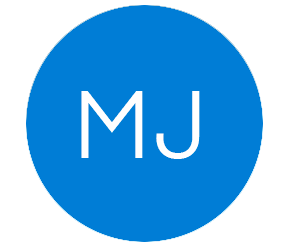 Mohammed Jaweed
This Aviation weather class is just what I needed to prep for my 107. Greg is clear, efficient and to the point. Many of his examples help you to really UNDERSTAND the topics, not just know the answer for the test. He's a pilot and an excellent teacher, and I think this course is a tremendous value. Greg's Airspace/Charts course is also really great.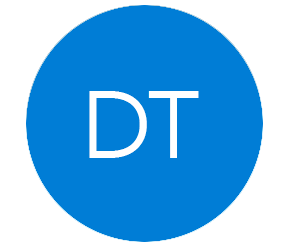 Dan Tarradellas
Very good review for the Part 107 exam.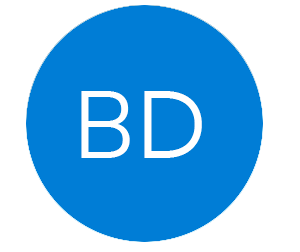 BK Darling
Let's meet your instructor
Taught by experts, focused on outcomes.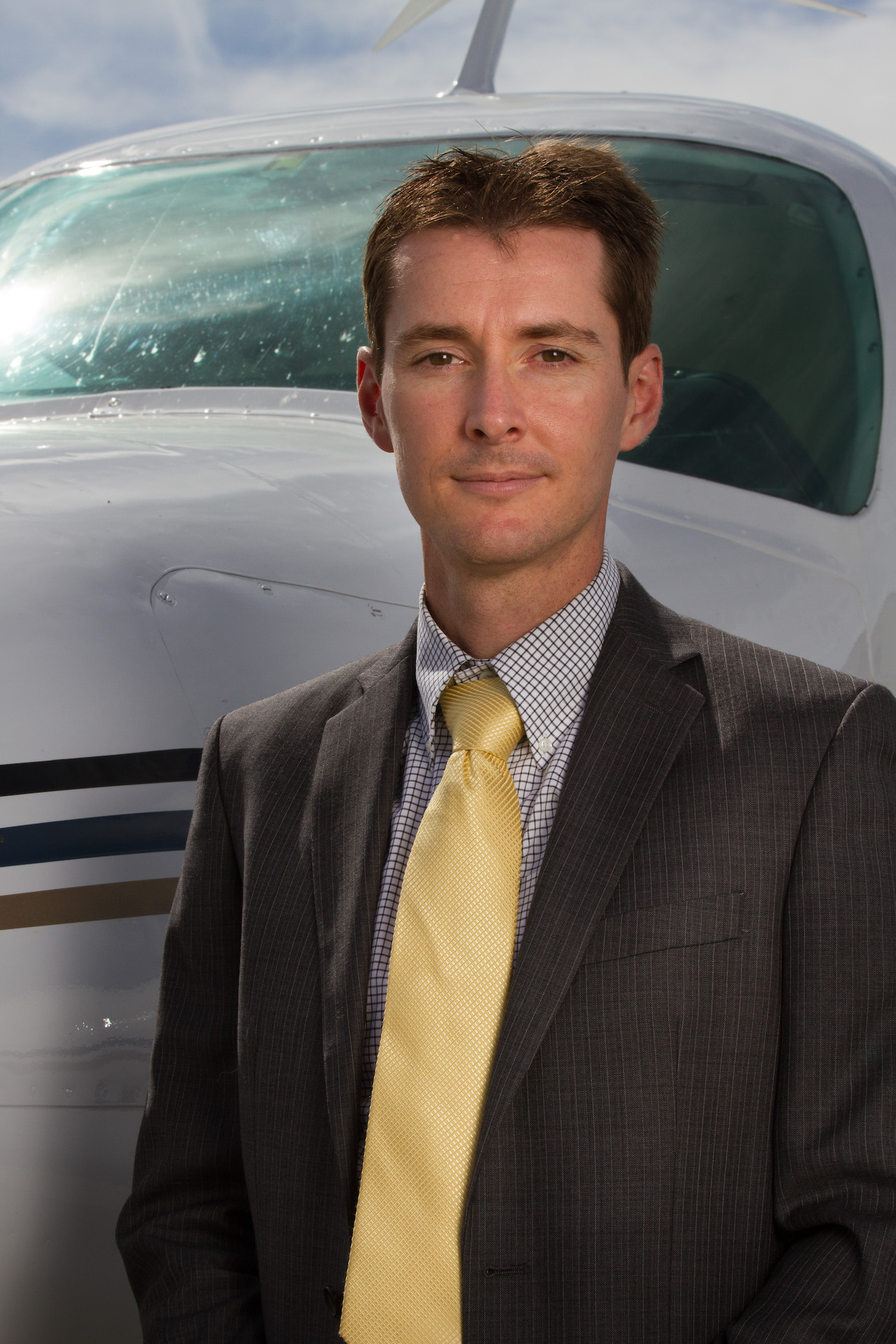 Greg Reverdiau
Join Over 30,000 Happy Pilots
FAQ
Got questions? Get the answers below. You can also contact us.
What's the difference between this course and YouTube videos on the same topic
YouTube is great if you want to learn a single task: how to fix a flat, how to delete images from my iPhone, etc... YouTube is NOT a great platform to learn skills that could lead to fines. Our courses are taught by aviation professionals who hold credentials issued by the FAA. Videos on YouTube also can't be updated so the information could be outdated or even incorrect. We keep up with the new regulation and update our courses accordingly. Our courses are also designed for more than just passing the test (as opposed to most YT videos).
Is this course appropriate for recreational pilots?
Yes, it is. This course was initially designed for pilots studying for the Remote Pilot written exam. In May 2019, the FAA implemented new regulation for recreational pilots (also called hobbyists), making this course extremely relevant to understand how the airspace works.
Description
This course is designed to help Remote Pilots (certified or currently studying) acquire a better understanding of the Aviation Weather, Aviation Weather Service, and how to find and read information related to aviation weather. This course is comprehensive and helps pilots accomplish the following:
(1)

understand how weather patterns develop,

(2)

understand how weather can affect your drone performance,

(1)

understand how to read weather reports such as METAR and TAF,

(4)

determine how to read FAA charts such as Pressure Altitude and Density Altitude.
These lessons are part of my Part 107 Made Easy course, which can be found on this website. There, you will find additional information about regulation, aviation weather, crew resource management, emergency procedures, aeronautical decision-making, physiology, and maintenance.
Brush up on the weather
Weather is one of the hardest sections on the Part 107 test. This course is a great way to study.